Interesting Question of the Day – 5 Jan 2016
Which of the following films was NOT turned into a television series?  Bill & Ted's Excellent Adventure, Casablanca, Clerks, Ferris Bueller's Day Off, or were they all turned into television series?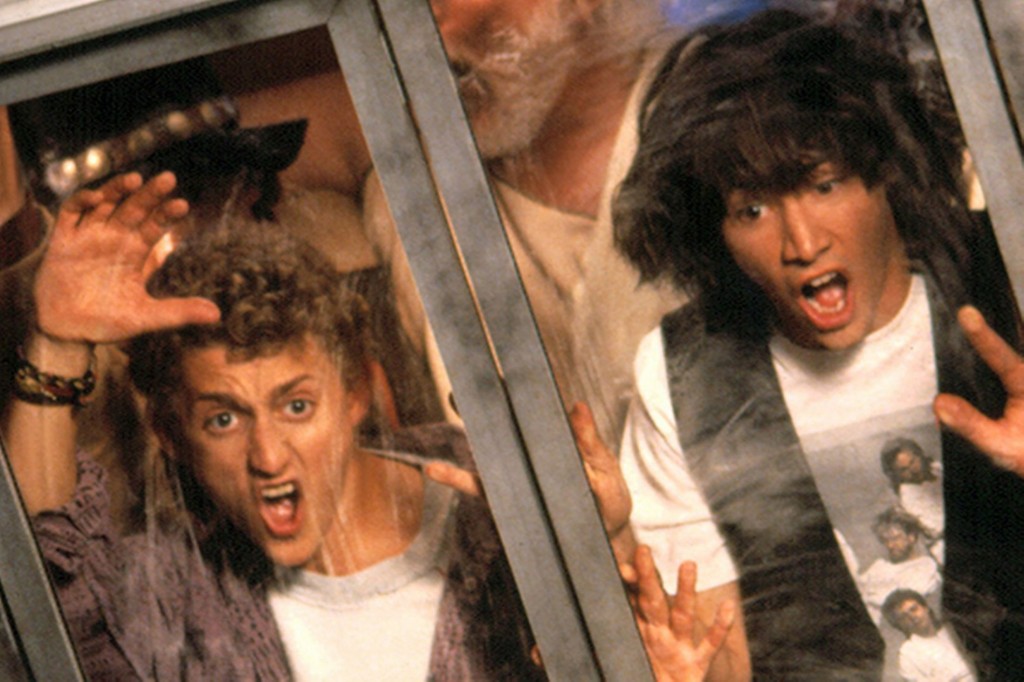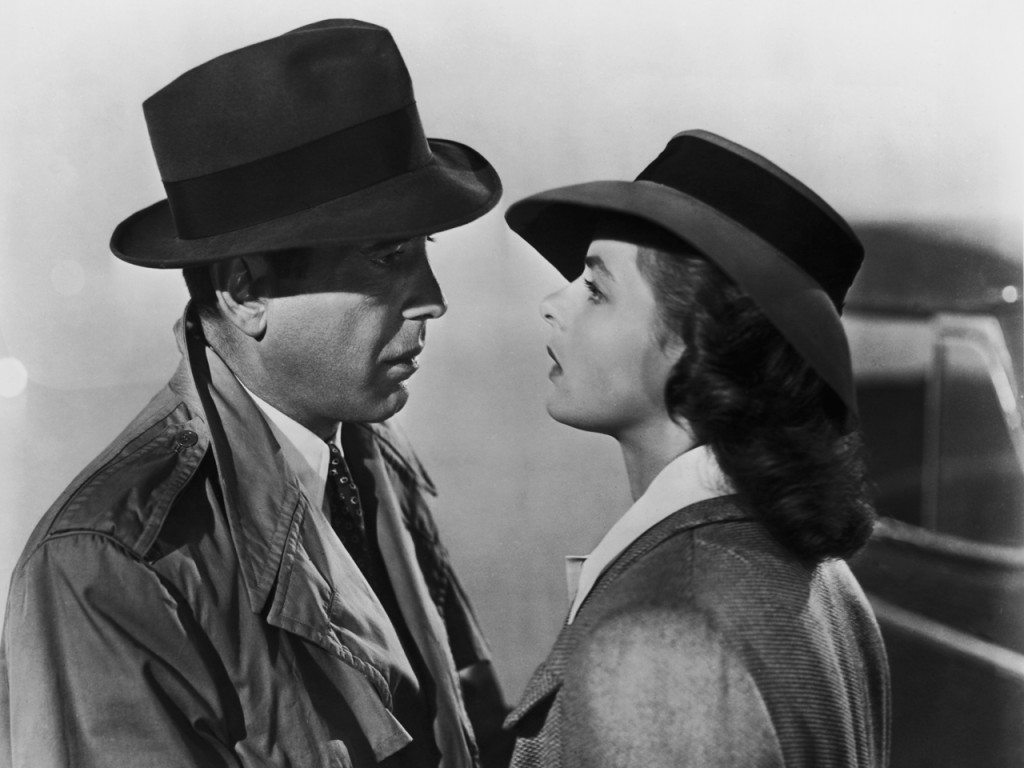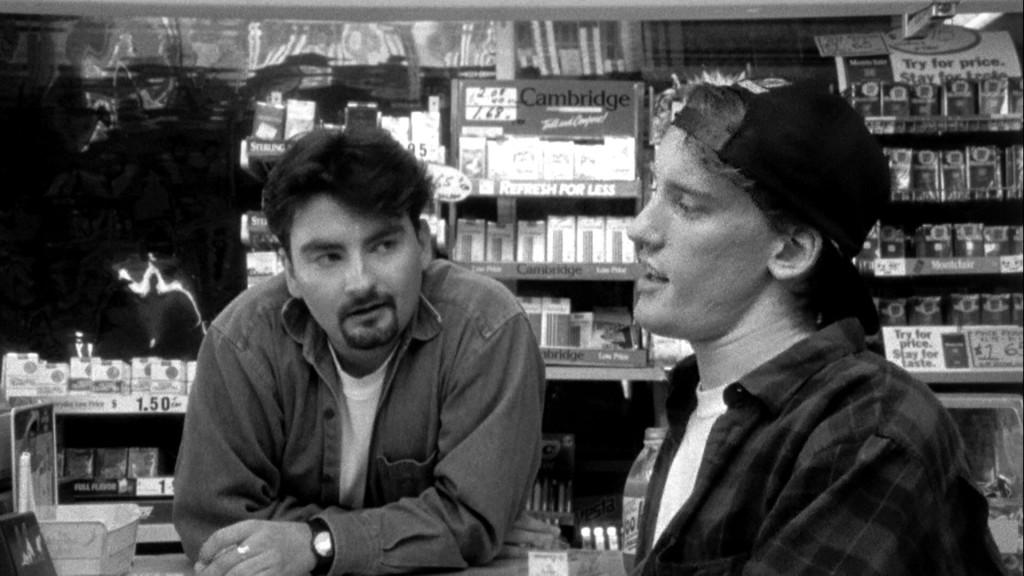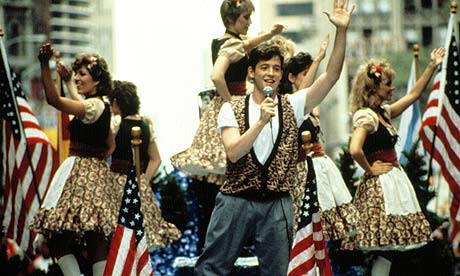 The first new player to comment on the website with the correct answer wins a free drink at their next iQ Trivia show?