Interesting Question of the Day – 5 May 2017
Here we have two members on the New York Military Academy bowling team from the mid 1960s.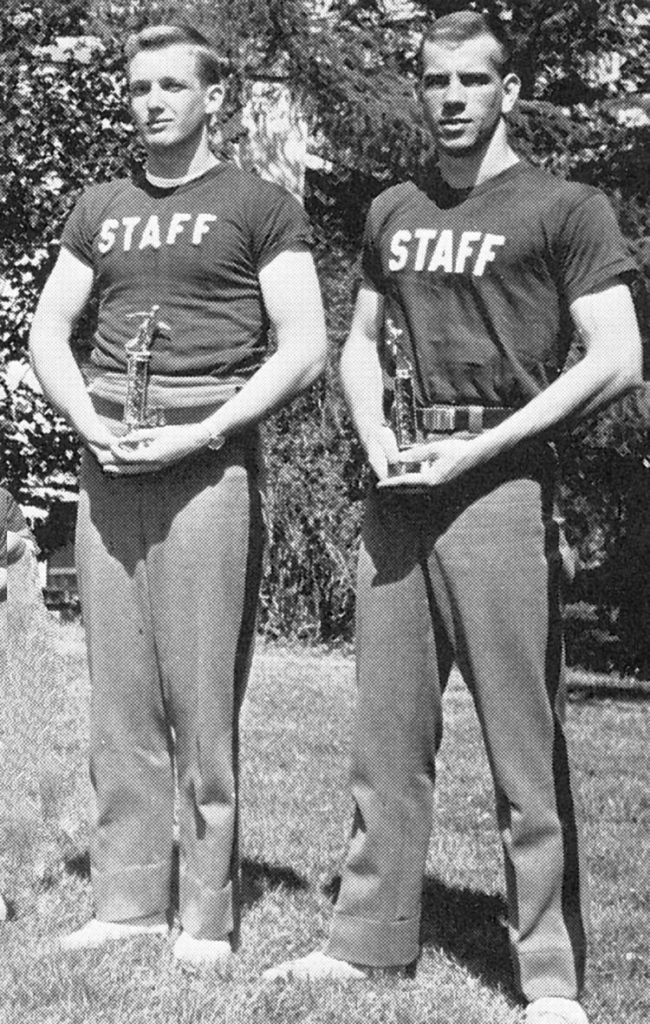 Who is the cadet on the left?
The first new player to comment on the website with the correct answer wins a free drink at their next iQ Trivia show.