Interesting Question of the Day – 6 February 2017
True or false.  You can lose weight by eating nothing but celery, because a stalk of celery only contains six calories but it takes your body 10 calories to digest it.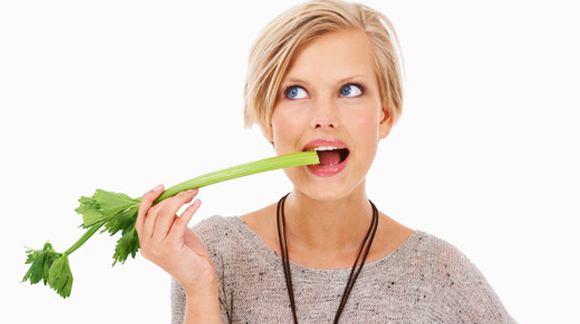 The first new player to comment on the website with the correct answer wins a free drink at their next iQ Trivia show.