Interesting Question of the Day – 6 March 2017
With a population exceeding 30,000, Juneau is the capital city of the US State of Alaska.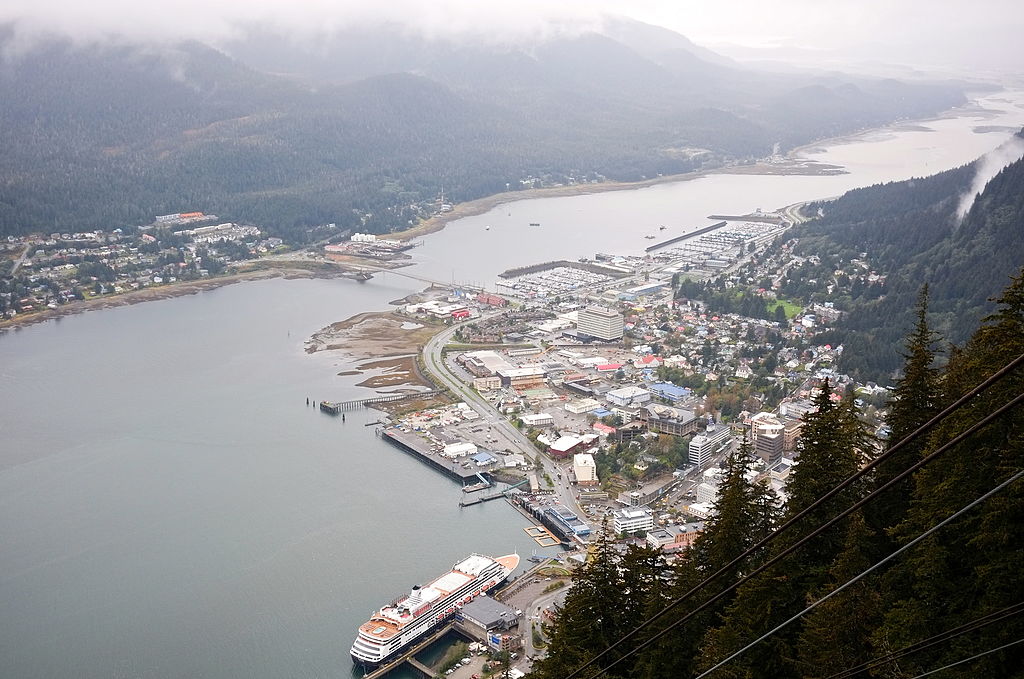 How many roads go into Juneau?
The first new player to comment on the website with the correct answer wins a free drink at their next iQ Trivia show.