Interesting Question of the Day – 6 May 2016
Wrestling legend Andre the Giant was a big drinker.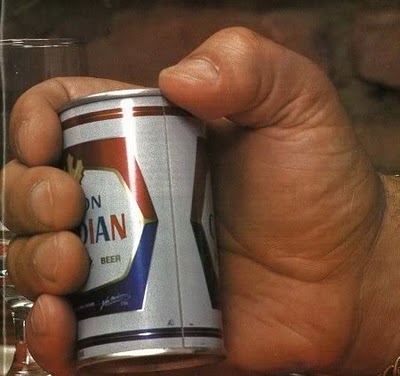 When he passed out drunk in a hotel lobby in Pittsburgh, what did hotel staff do?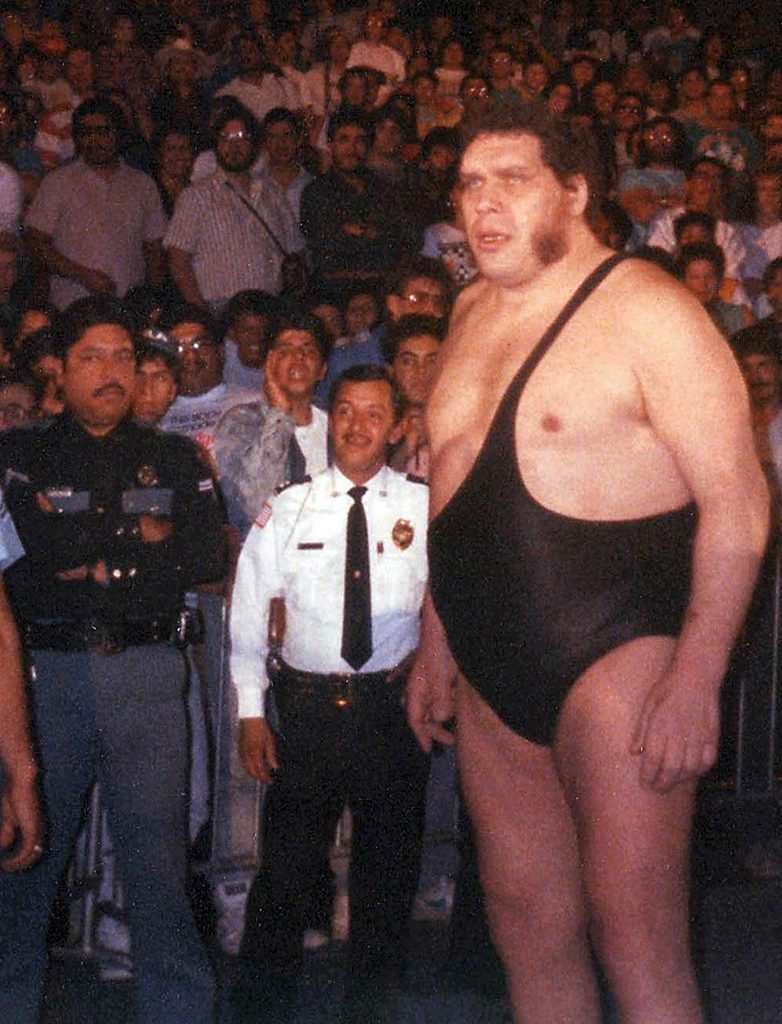 The first new player to comment on the website with the correct answer wins a free drink at their next iQ Trivia show.