Interesting Question of the Day – 7 April 2016
VH1 held an online contest to stage a Taylor Swift concert at whatever school in the US that got the most votes.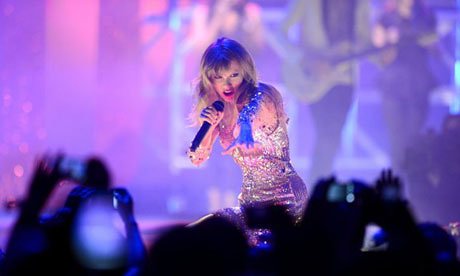 What was unusual about the Horace Mann School in Boston that got 49,000 votes before being disqualified?
As you might expect, internet trolls had something to do with it.
The first new player to comment on the website with the correct answer wins a free drink at their next iQ Trivia show.