Interesting Question of the Day – 7 July 2017
Name the actors and the films they are appearing in.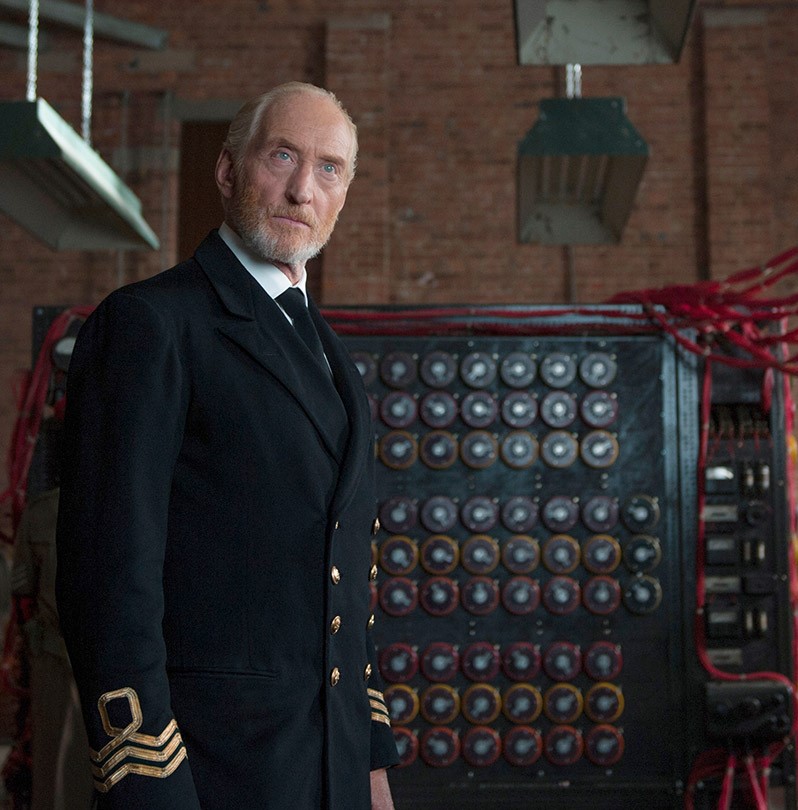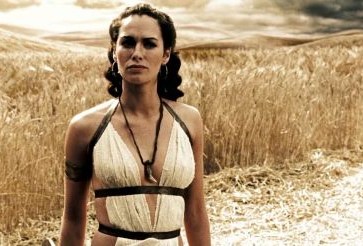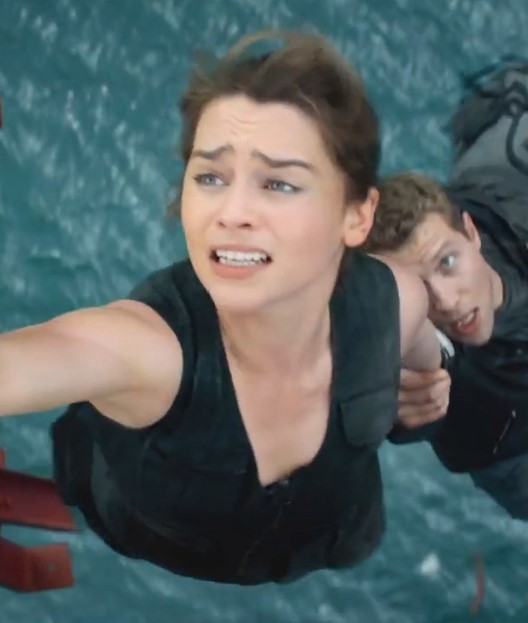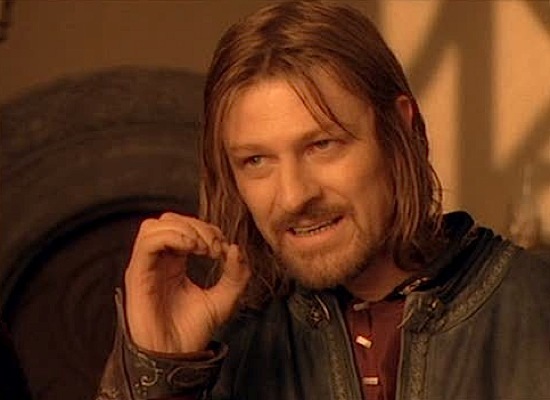 And to cap things off, tell us what else ALL of them appeared in.
The first new player to comment on the website with all of the correct answers wins a free drink at their next iQ Trivia show.