Interesting Question of the Day – 7 September 2016
This is actor Steve Bisley in 1976.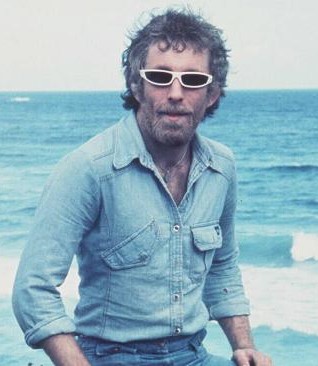 He needed a lift to an audition for a role in a post apocalyptic film in 1977.  Who drove him there?
The first new player to comment on the website with the correct answer wins a free drink at their next iQ Trivia show.