Interesting Question of the Day – 8 Feb 2016
This watch has been stopped since 8:15am on 6 August 1945.  It belonged to Kengo Nikawa.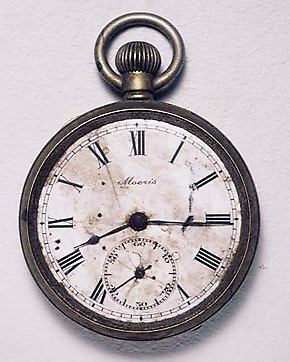 What city did he live in?
The first new player to comment on the website with the correct answer wins a free drink at their next trivia show.