Interesting Question of the Day – 8 January 2018
This week we've got a theme regarding our interesting questions of the day.
Courtesy of moviecats on Instagram, were asking you what films have been remade using cats.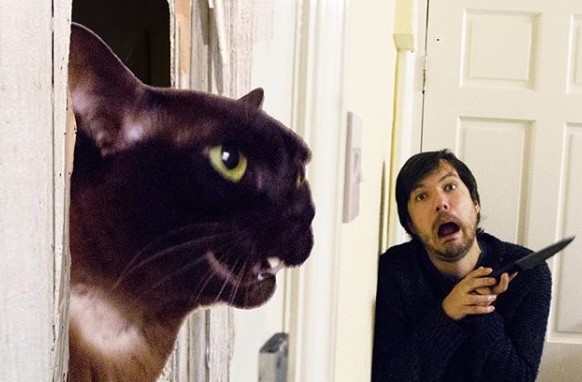 The first new player to comment on the website with the correct answer wins a free drink at their next iQ Trivia show.