Interesting Question of the Day – 8 June 2016
It's Ramadan again, a month of fasting and charity for over 1 billion Muslims around the world.
Muslims living at the top of Burj Khalifa in Dubai have to fast a little bit longer than Muslims living on the ground floor.  Why?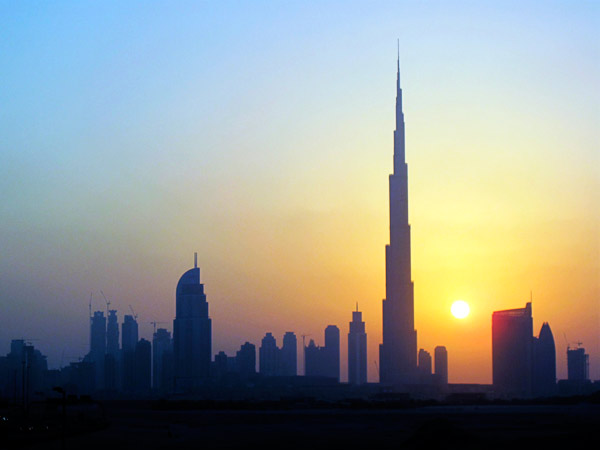 The first new player to comment on the website with the correct answer wins a free drink at their next iQ Trivia show.