Interesting Question of the Day – 8 June 2018
Gehnall Persson won gold in equestrian in the 1948 Olympics, but was later stripped of his medals when authorities found out who he really was.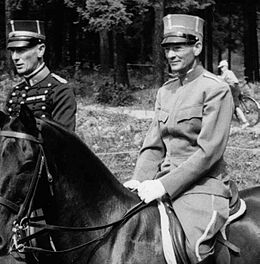 Why?
The first new player to comment on the website with the correct answer wins a free drink at their next iQ Trivia show.