Interesting Question of the Day – 8 November 2017
This is Tim Peake.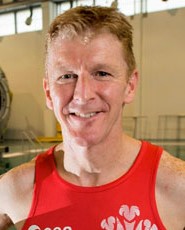 During the 2016 London Marathon, he broke the world record for the fastest marathon in what place with a time of 3:35:21?
The first new player to comment on the website with the correct answer wins a free drink at their next iQ Trivia show.