Interesting Question of the Day – 8 September 2016
Who was closer to being an actual teenager when they played a teenager?
Was it Olivia Newton John in Grease, Audrey Hepburn in Breakfast at Tiffany's, Stacey Dash in Clueless, or Parminder Nagra in Bend it like Beckham?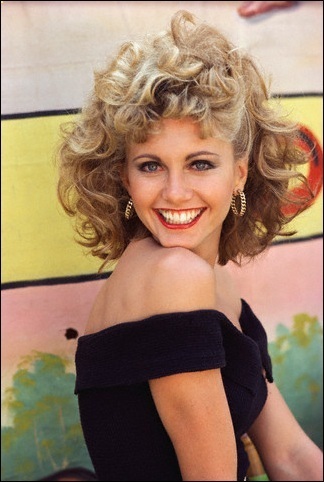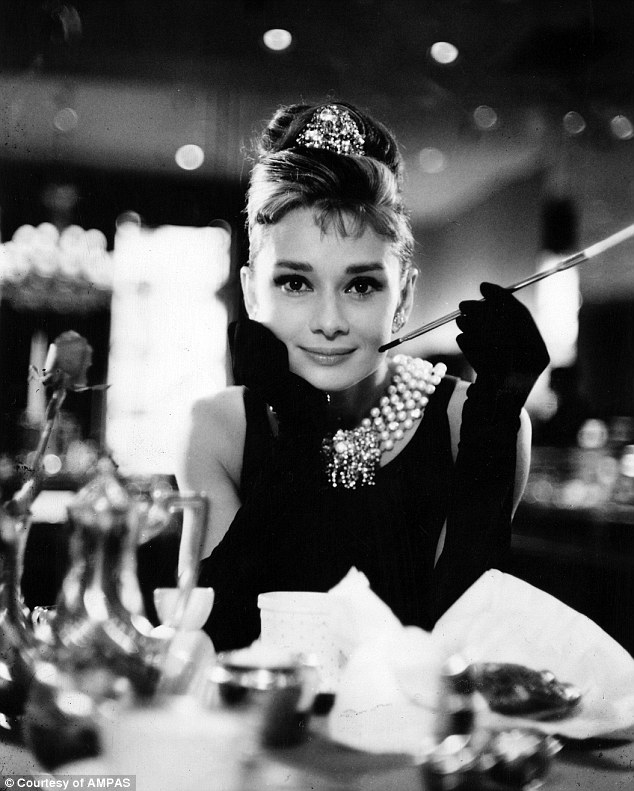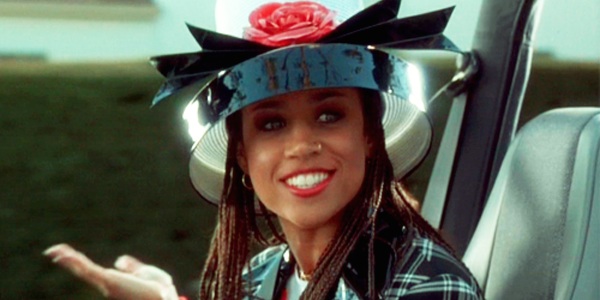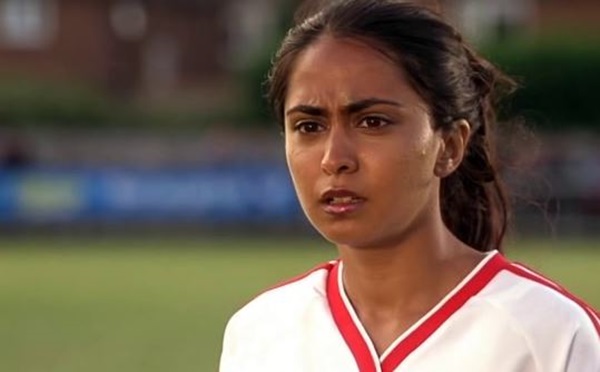 The first new player to comment on the website with the correct answer wins a free drink at their next iQ Trivia show.