Interesting Question of the Day – 9 August 2017
Another South Park question today.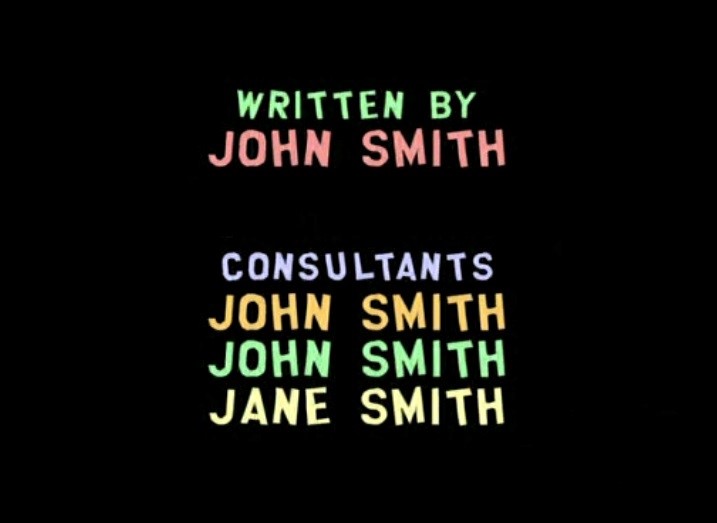 Why did the credits of the episode "Trapped in the Closet" list everyone involved in the episode as being John or Jane Smith?
The first new player to comment on the website with the correct answer wins a free drink at their next iQ Trivia show.