Interesting Question of the Day – 9 February 2018
Haley Joel Osment had a starring role in the 2001 film AI.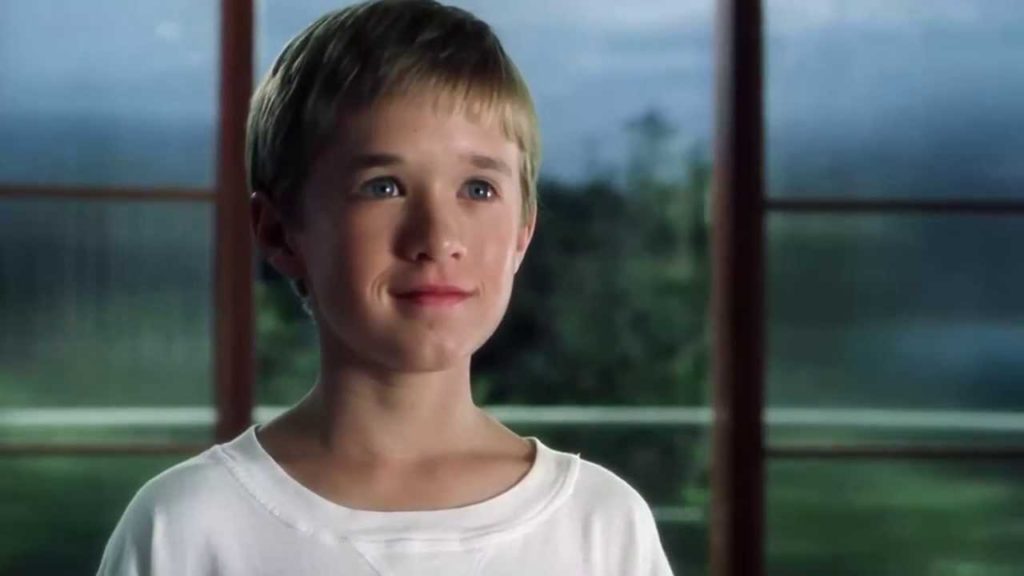 What DIDN'T he do once while on screen?
The first new player to comment on the website with the correct answer wins a free drink at their next iQ Trivia show.