Interesting Question of the Day – 9 March 2020
The average score on dismissal for batsmen in the history of test cricket is 26.07.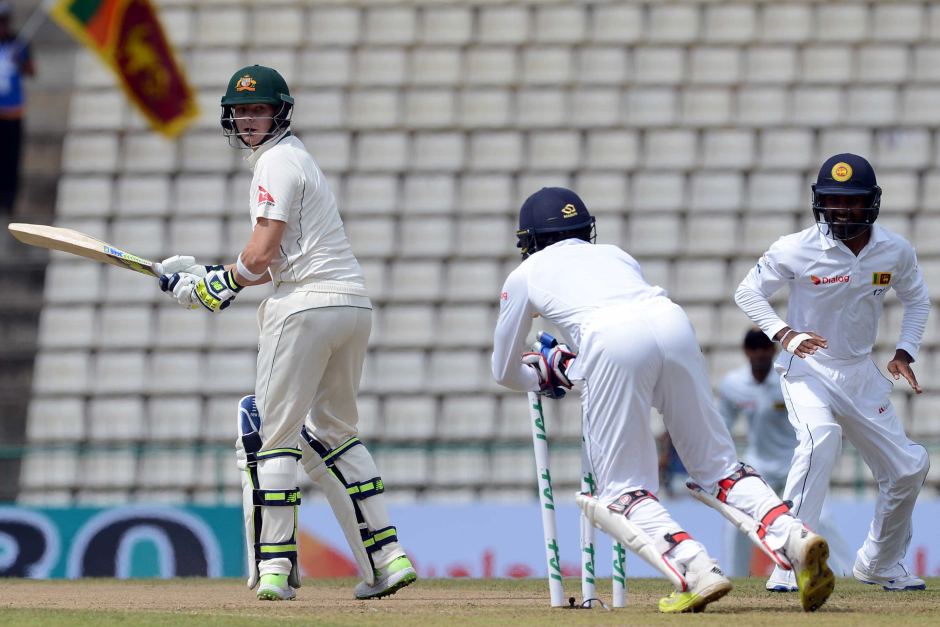 Is the average score of batsmen dismissed in the following ways higher or lower than the average?
Caught, Bowled, LBW, Run Out, Stumped.
The first new player to comment on the website with the correct answers wins a free drink at their next iQ Trivia show.