Meet Your Hosts – Alison O'Grady
Ally started off playing iQ Trivia, before deciding she was sufficiently sarcastic to be able to come on as a host.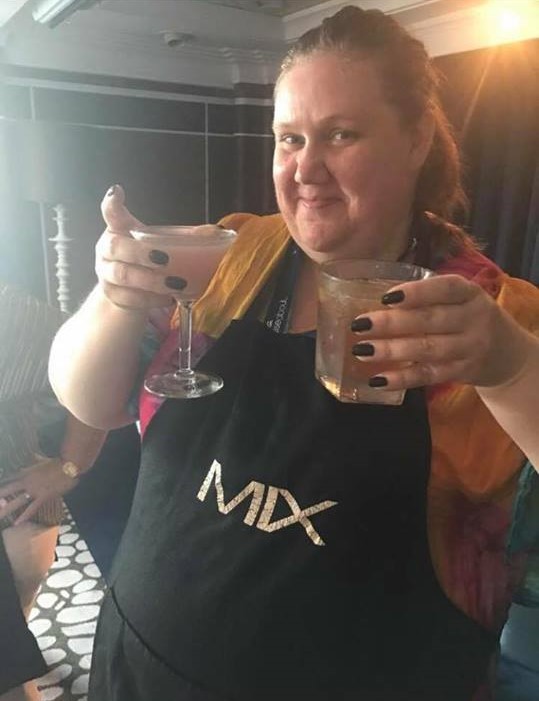 She comes to us from Sydney's inner west – but insists she doesn't eat her smashed avocado on toast at any "trendy" cafes.
Cheeky, with a side of geek (or that may be geek, with a side of cheeky…) her skills include poker playing, Uno, and staying undetected in her work as a spy.
You can find Alison hosting on Tuesdays at The Horse in Surry Hills.