New Sydney Venue – Foxhole Small Bar – Mondays in Wynyard
The Foxhole isn't your average bar.
We don't do average trivia.
Now instead of heading straight home on a Monday, you can find the best food, drink, and trivia in Sydney every Monday.
iQ Trivia is kicking off a new venue at The Foxhole Small Bar near Wynyard.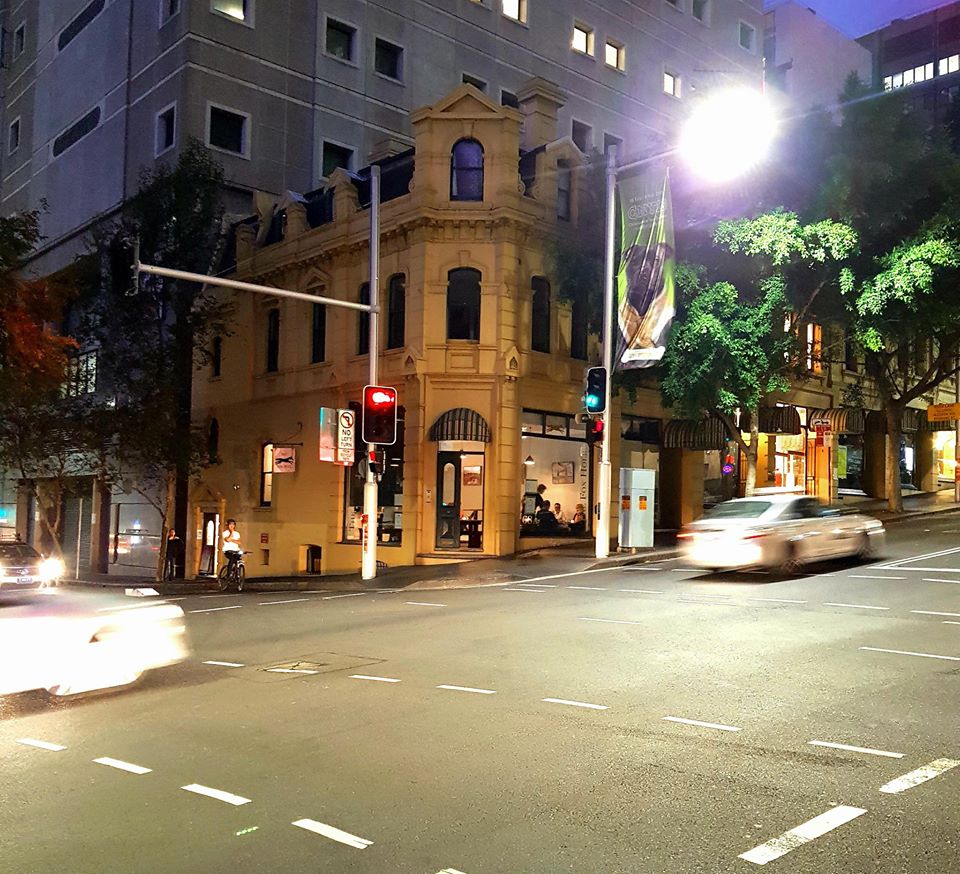 Every Monday starting 10 February, we will be hosting our unique brand of trivia at The Foxhole starting at 6:30pm.
They've got plenty of expertise when it comes to cocktails, a dedicated whiskey menu, over 50 varieties of gin, and more wine & beer than you'll know what to do with.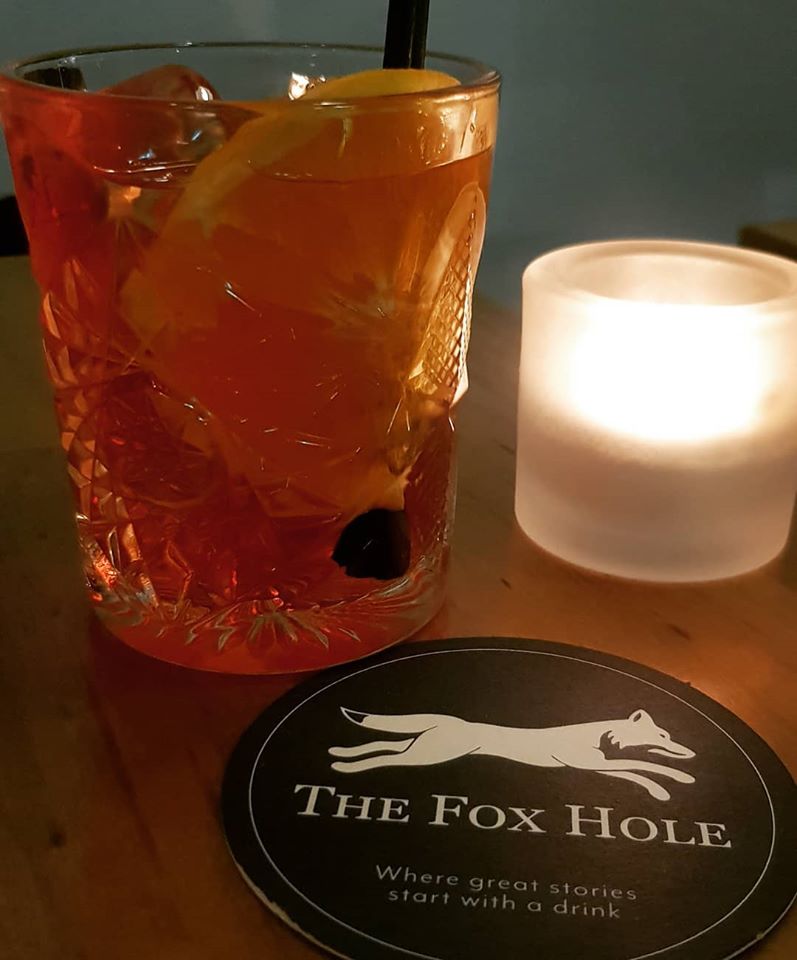 And the kitchen will be working to keep you fed while you drink & argue over our questions.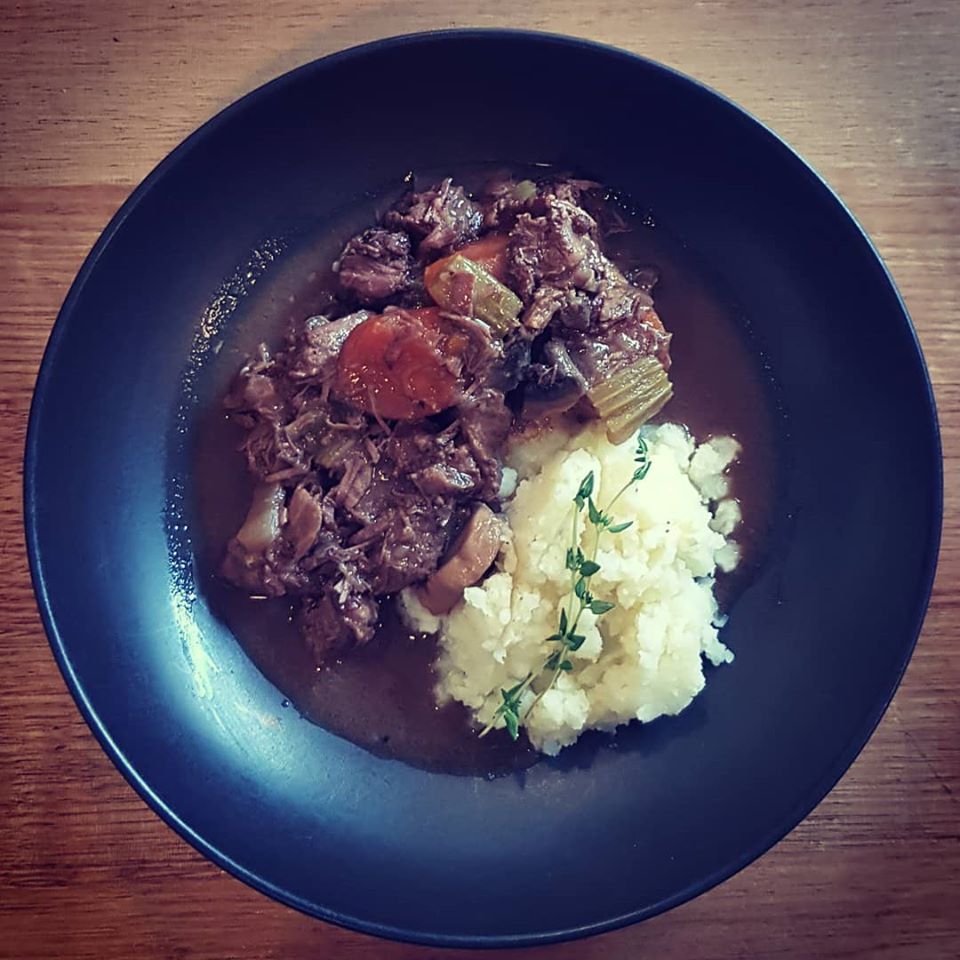 Great trivia & great stories both start with a drink, so get your teams organised and get down to the Foxhole.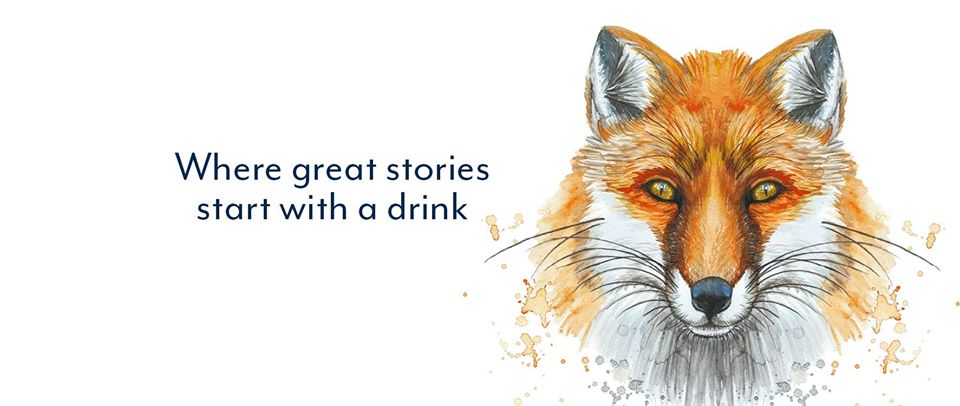 To help you win, make sure you get the homework question by contacting us on homework@iqtrivia.com.au with Foxhole in the subject line.
Book yourself a table by calling 9279 4369.
And finally, you can find out more on our Facebook group here.
See you at the Foxhole, Mondays at 6:30pm.