New Venue – 3 Wise Monkeys – Starting 16 January
It's a new year, and in 2017 is bringing you a new venue.
Mondays at 6:30, we will be staging a show at 3 Wise Monkeys on the Corner of George Street and Liverpool Street in the city.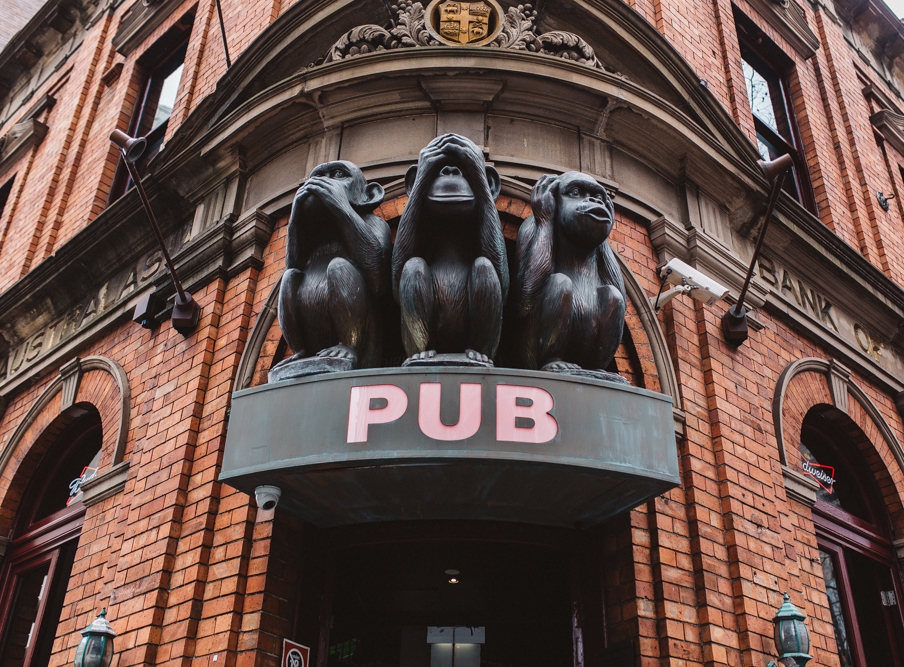 We will be pairing Sydney's most interesting trivia with $5 Peronis, $5 spirits, $5.50 150 Lashes, and $11 Pizzas all night long starting on 16 January.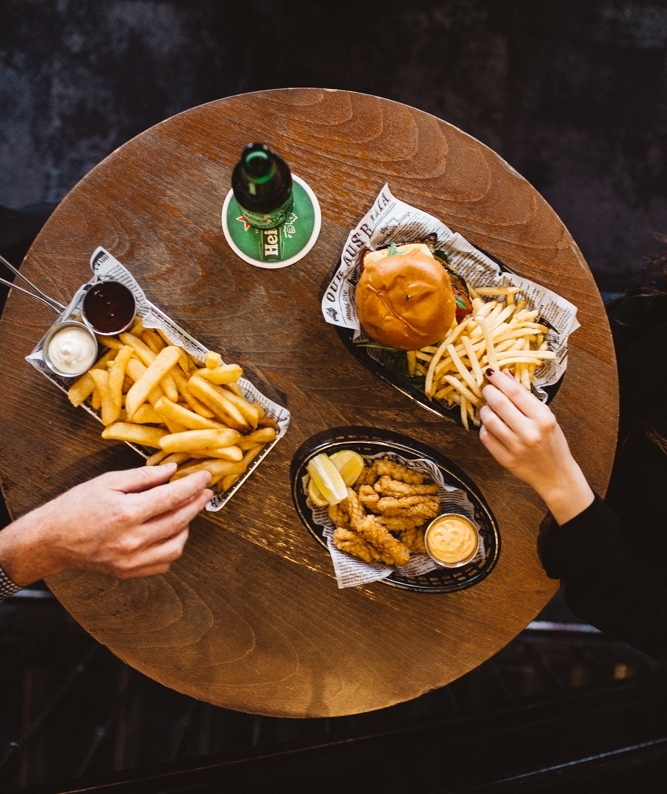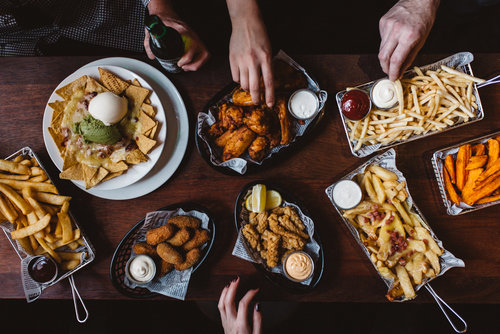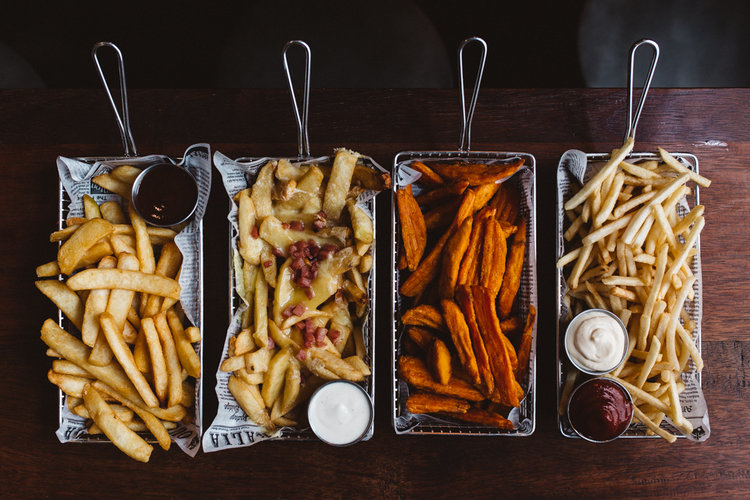 You are guaranteed to have a good time unless you hate beer and trivia, in which case we would ask you to quit ruining our vibe.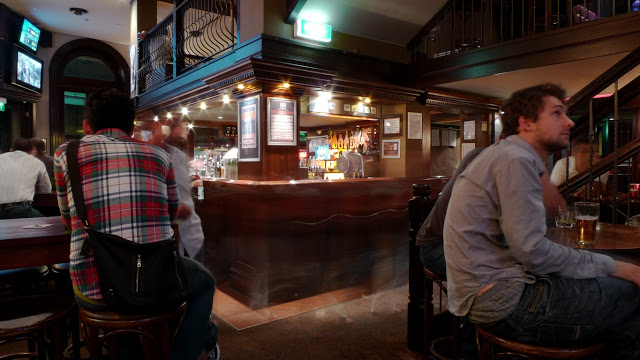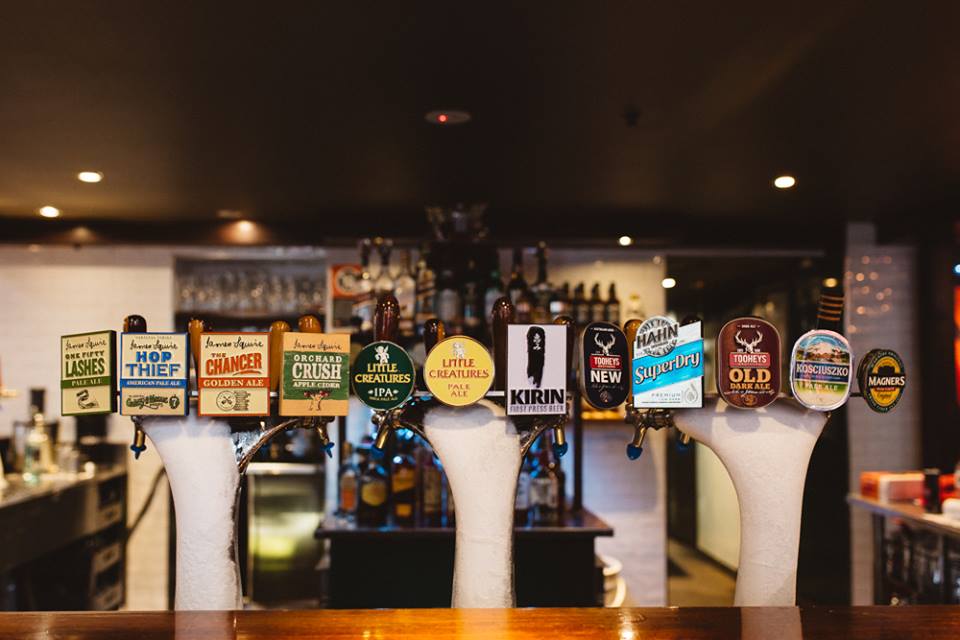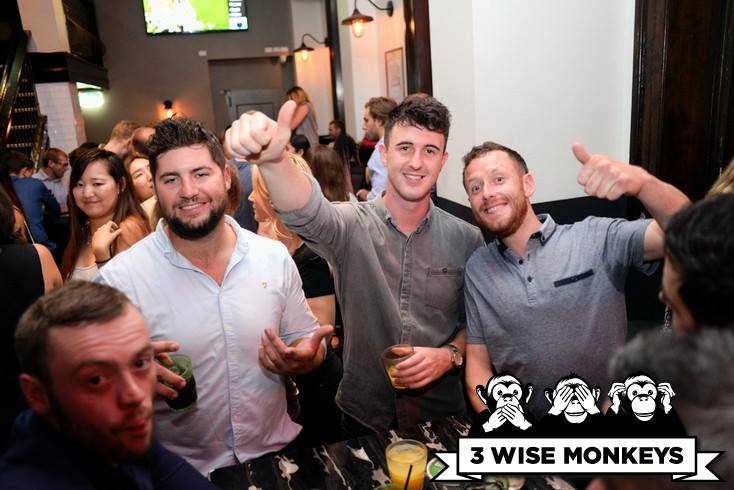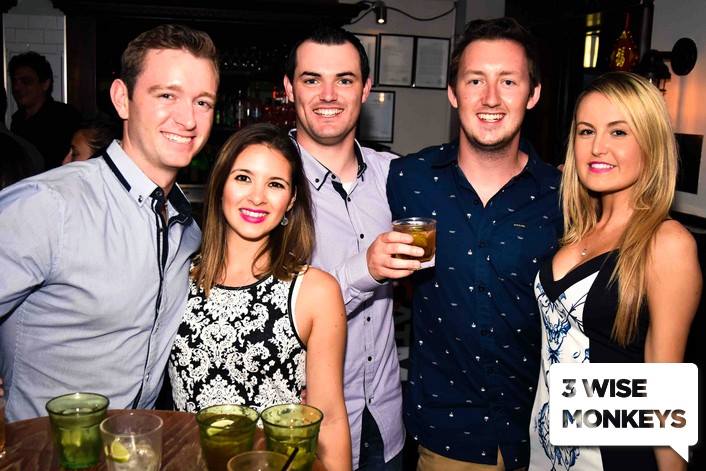 Bill from iQ Trivia will be posting regular hints on the dedicated Facebook group, and as always, you can get the homework question by e-mailing homework@iqtrivia.com.au with 3 Wise Monkeys in the subject line.
See on at 6:30 on 16 January.