Tuesday is a popular night for trivia.
And it's about to get more popular, because iQ Trivia is starting a new show in the Sydney CBD.
The Albion Place Hotel is kicking off their first iQ Trivia show on Tuesday 24 July at 6:30.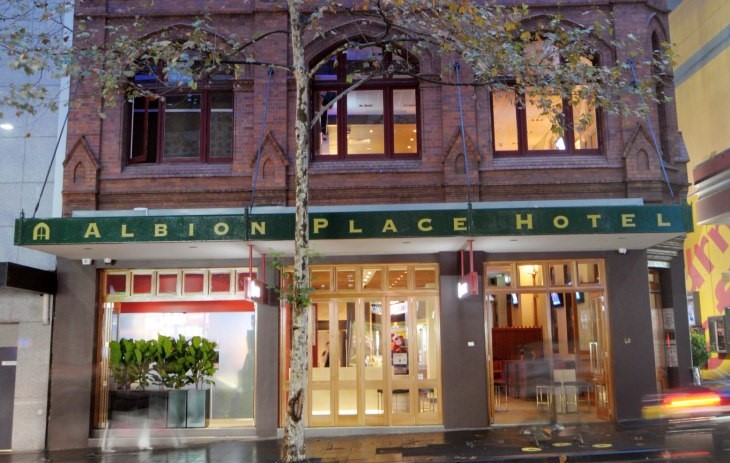 They've got happy hour prices until 7pm so get in early to get a table and a few drinks in.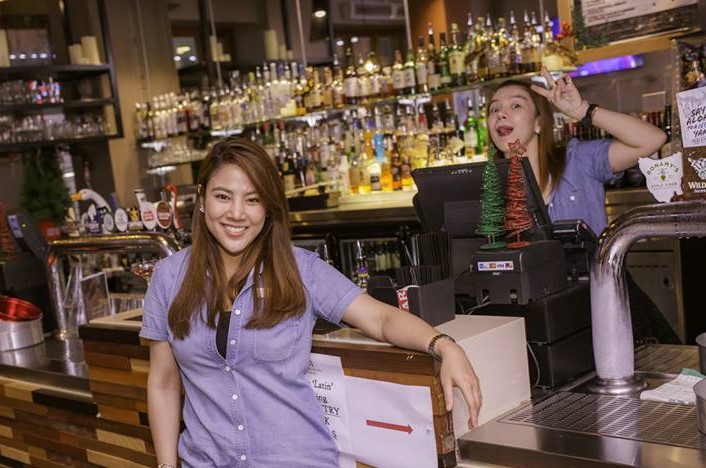 And their menu ranges from pub classics like steaks, schintzels, and fish & chips, to an entire Thai menu.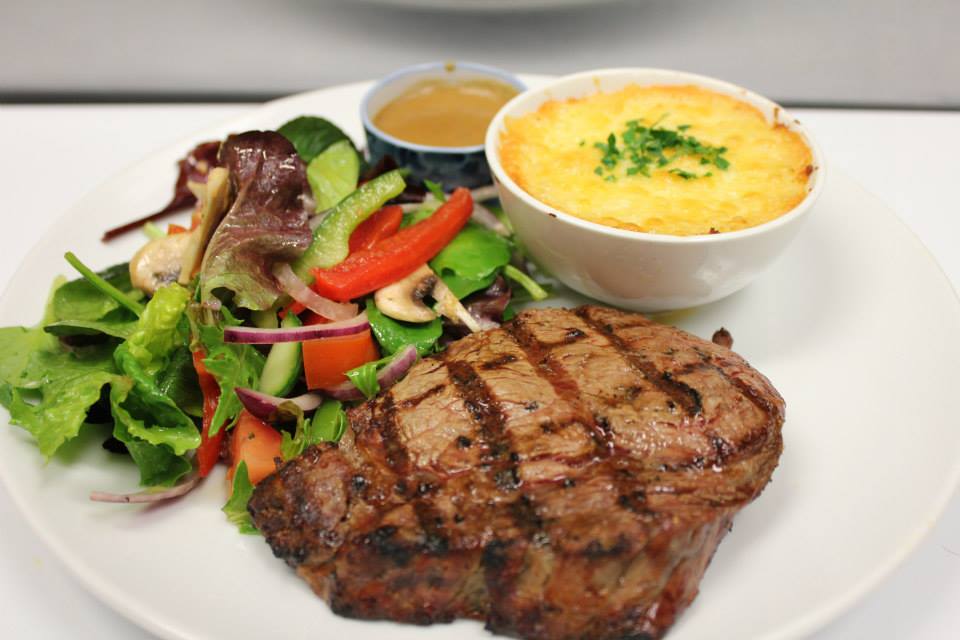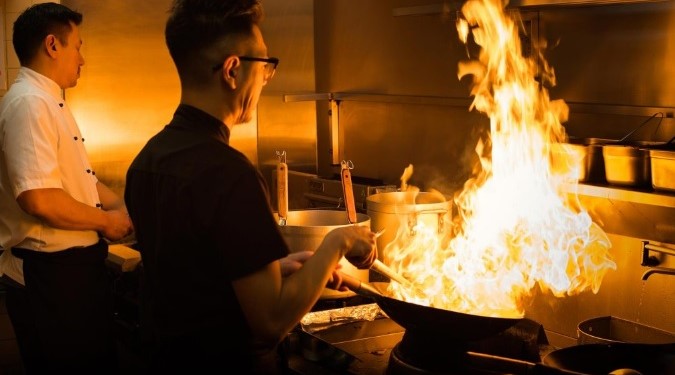 If this sounds like your kind of Tuesday, send us and e-mail at homework@iqtrivia.com.au for the Homework Question, or check out the Facebook page for this show. You can reserve a place by calling 9993 0760.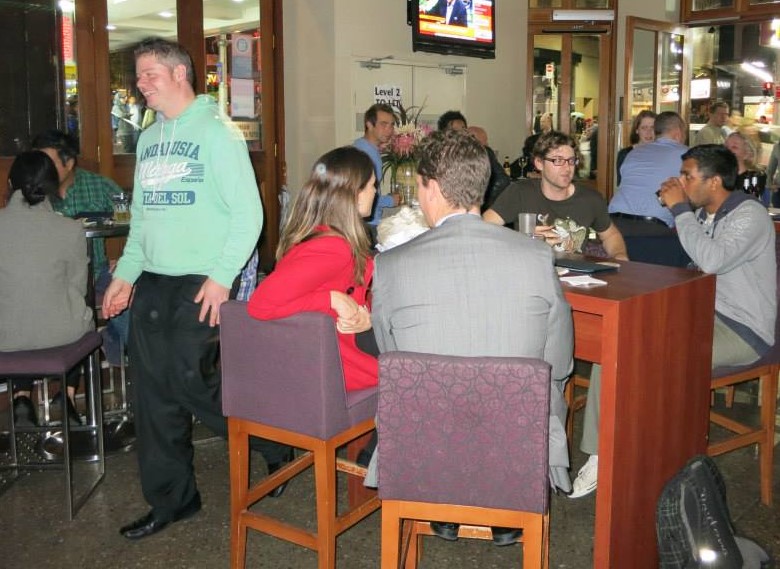 See you Tuesday at the Albion at 7pm.