There's already a lot to like about Thursday nights.
And now there's one more thing.
iQ Trivia is back on Thursdays in Canberra.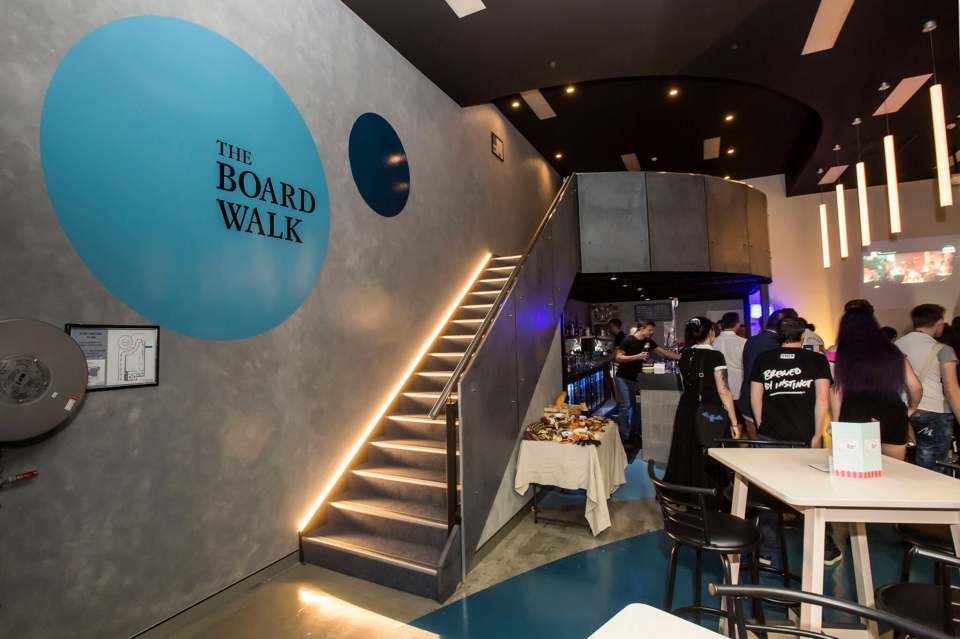 We're kicking off a new show every other week starting on 17 May in Belconnen.
The Boardwalk Bar right on Lake Ginninderra will have Canberra's most interesting trivia starting at 6:30.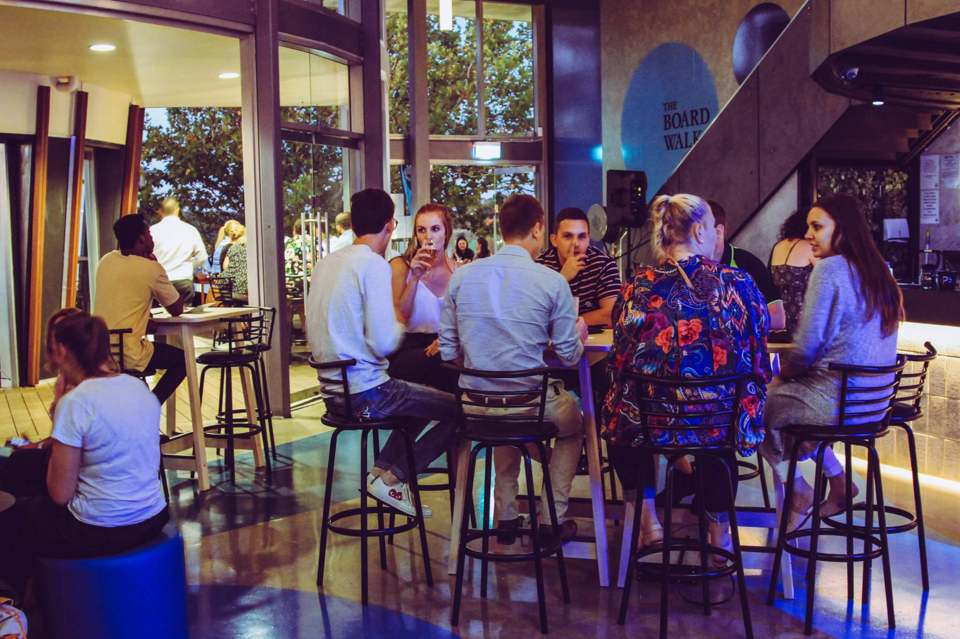 If you like cocktails and arguing with your friends there's no better place to be.
Drop us a line at homework@iqtrivia.com.au if you want us to send you the homework question.
And, as always, stay interesting.