New Venue – Crown Hotel, Surry Hills – 15 March
We've got another venue for you to make sure you get your trivia fix every Thursday.
The Crown Hotel in Surry Hills on the corner of Crown and Cleveland street will be kicking off at 7:30 every Thursday starting on 15 March.

Get down early for happy hour from 5-7 with $5 wines, $5 schooners, $7 pints, and $12 jugs, and once you're settled in we will present Australia's Most Interesting Trivia.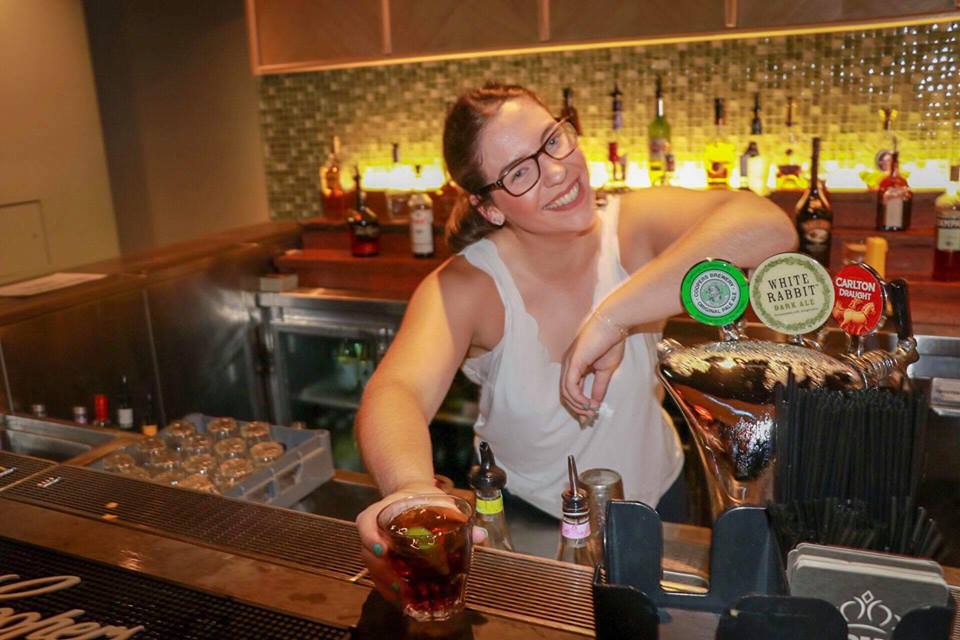 It's the best way to spend your Thursday evening, unless you are a joyless prig in which case you are banned from iQ Trivia anyway.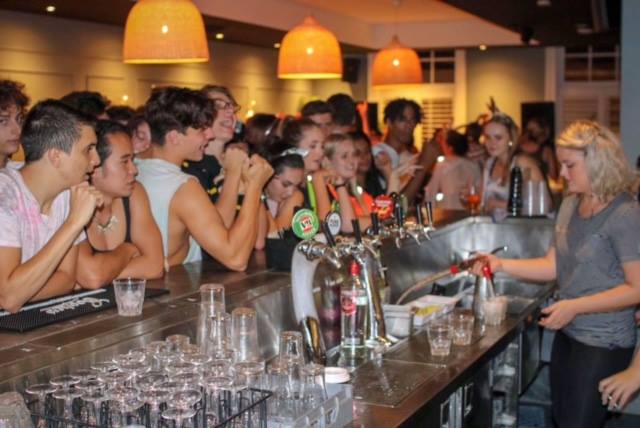 If you want the homework question e-mailed to you, contact homework@iqtrivia.com.au with Crown in the subject line.
And as usual we've got a Facebook page dedicated to this show which can be found here.
See you on the 15th!