Wednesday trivia is back in Sydney.
We've got the best way to celebrate making it past the halfway point of the week with our new Wednesday night show at GT's Hotel near Central starting on 8 August.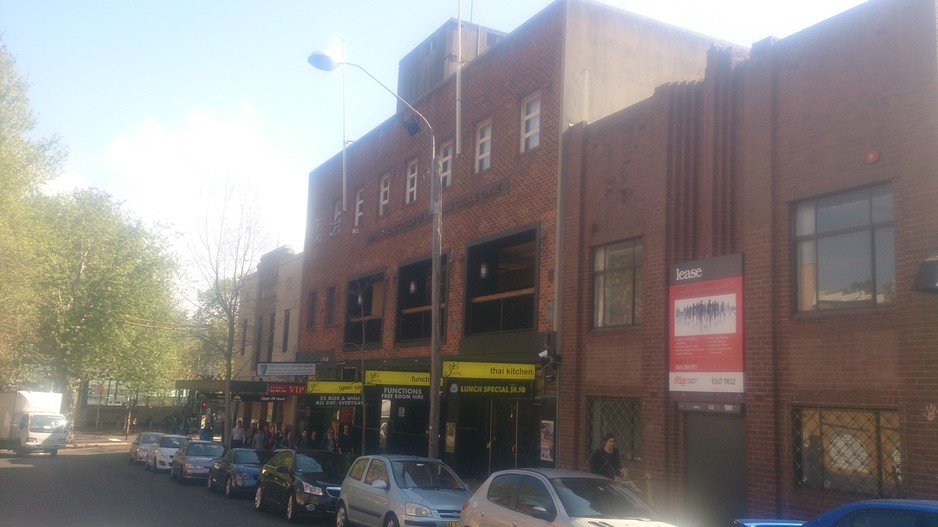 It's the best way to spend a Wednesday evening unless you hate interesting trivia, cheap drinks, and delicious food, in which case we'd prefer it if you stayed away and made room for our kind of people.

They've got cheap drinks on all night, with $5.20 schooners and $6 bottles, along with $5 jam jar cocktails every Wednesday from 6-8, so you'll have plenty of access to brain juice.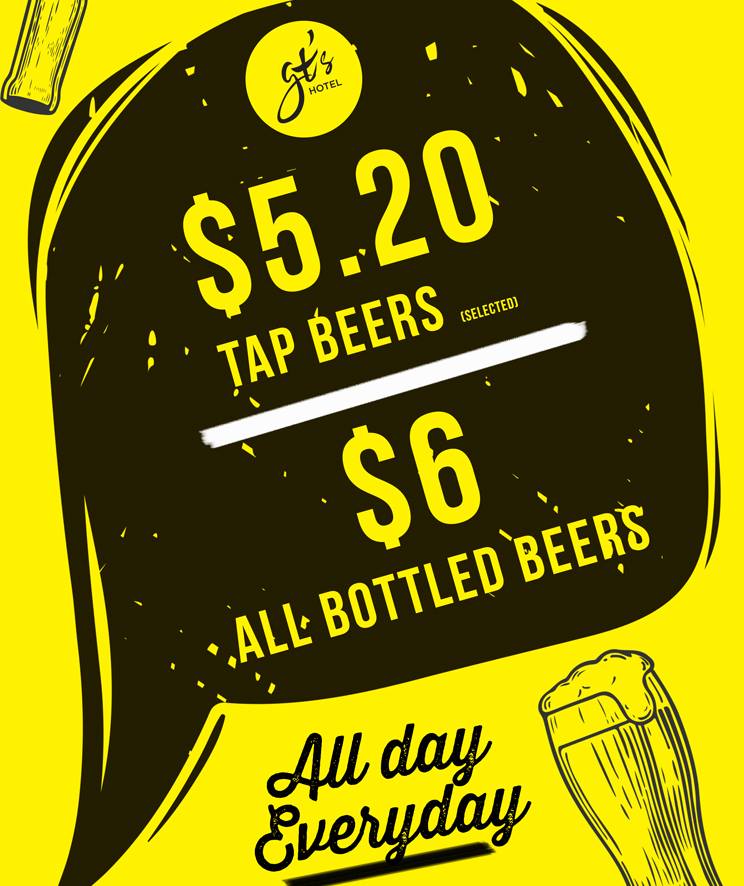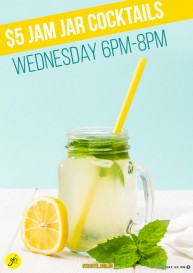 And they've got a great menu from Chicken & Sons so you'll be well fed.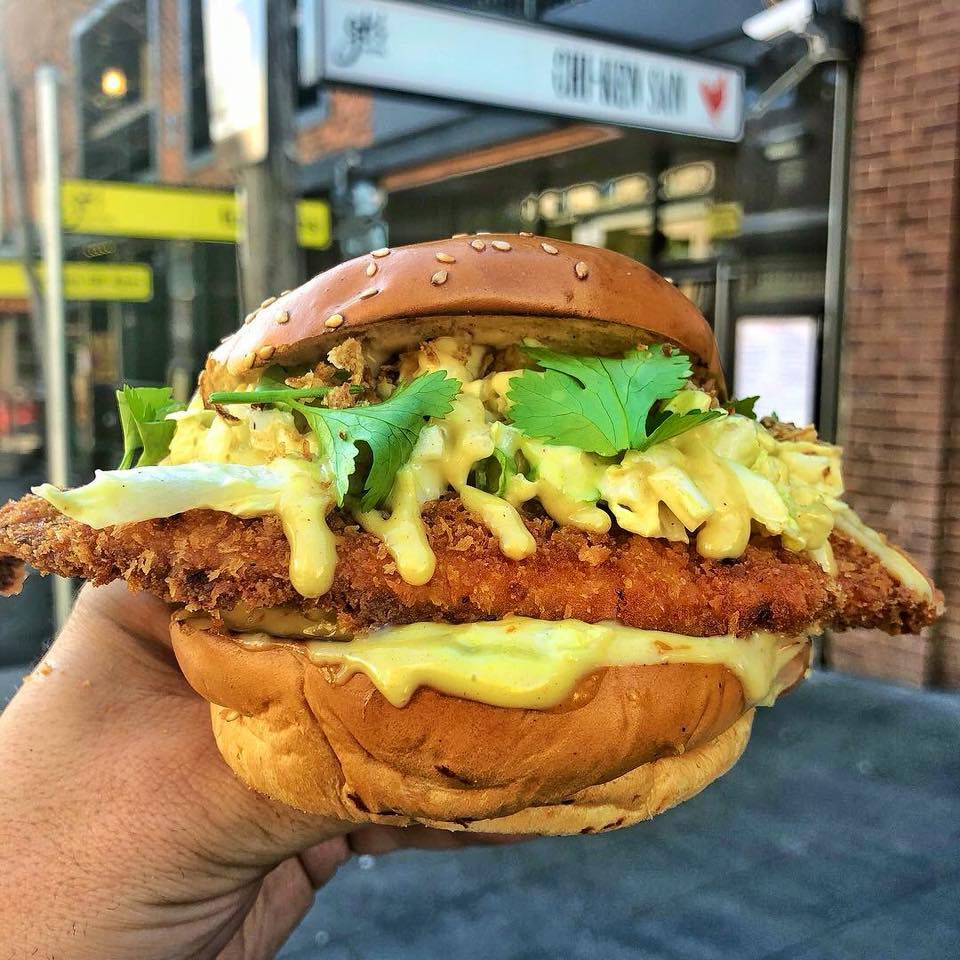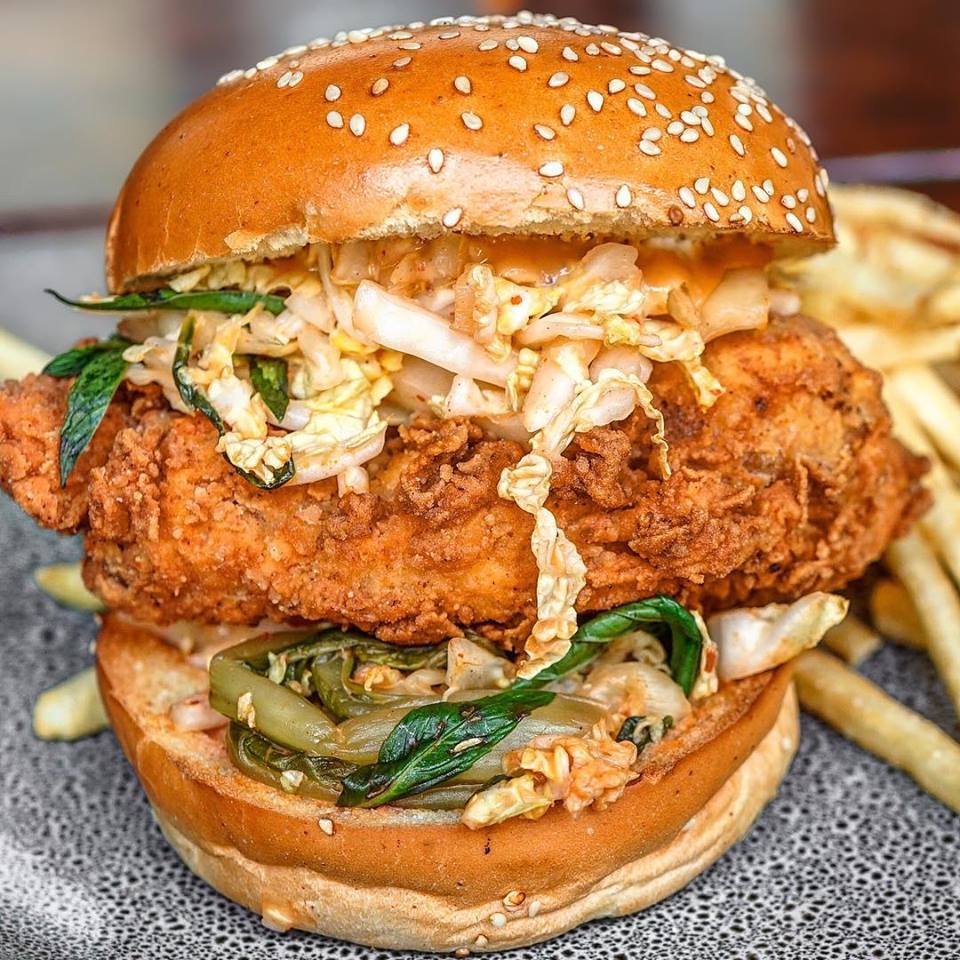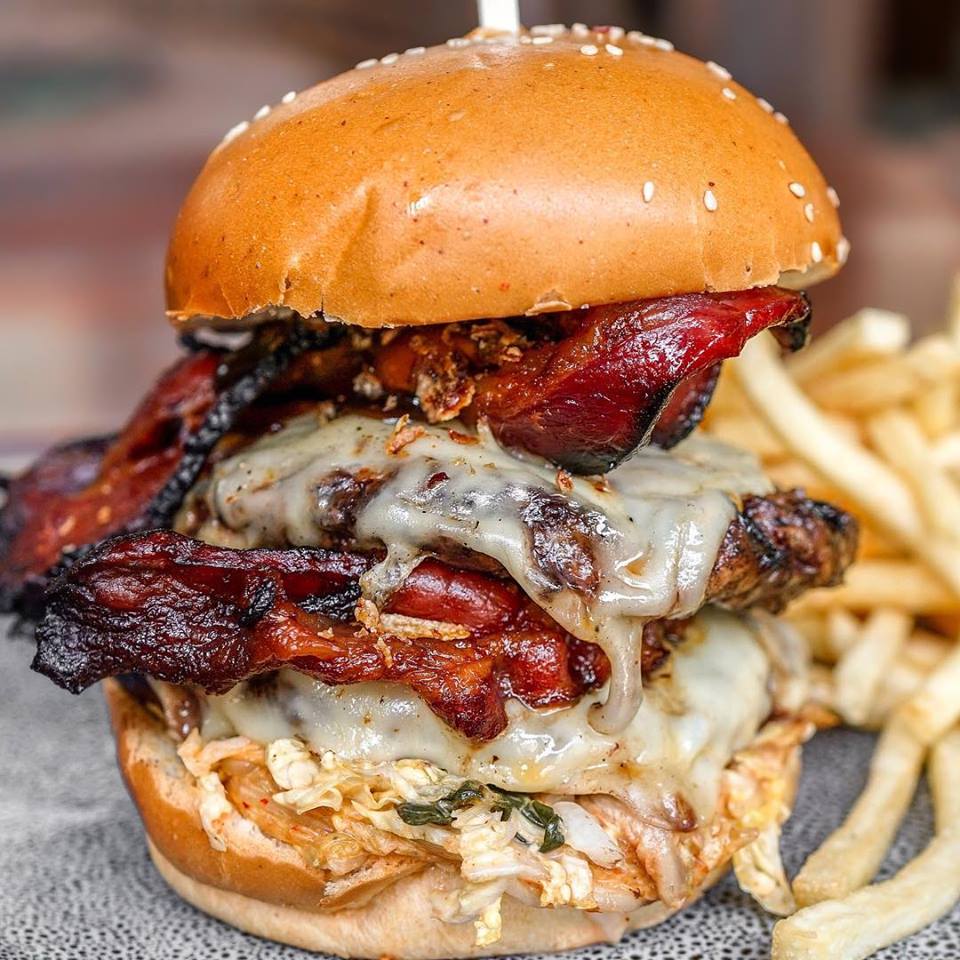 You can get ahead of the game with our homework question.  E-mail us on homework@iqtrivia.com.au to have it sent to you every week.
And you can find out more on our Facebook page for this show.
Call 9211 1687 to book a table, and we will see you Wednesday at 7pm.