New Venue – Walt & Burley – Monday's Starting 14 November
Monday means going back to work, but if you're in Canberra, they also mean iQ Trivia and Walt & Burley on the Kingston Foreshore are teaming up to make the start of the week a bit easier to take.
It all starts at 7pm on 14 November with Canberra's most interesting trivia paired with a great location, views across the lake, a menu that will ensure you never leave hungry, and the best stocked bar in Canberra.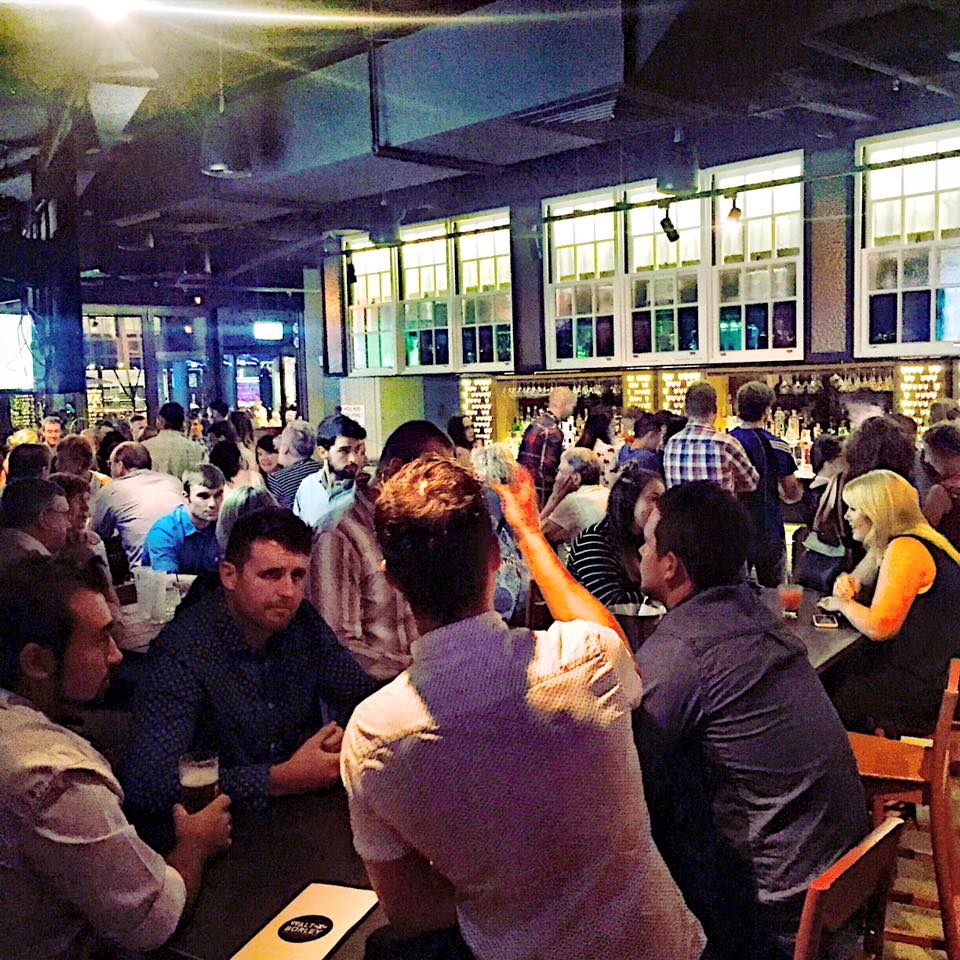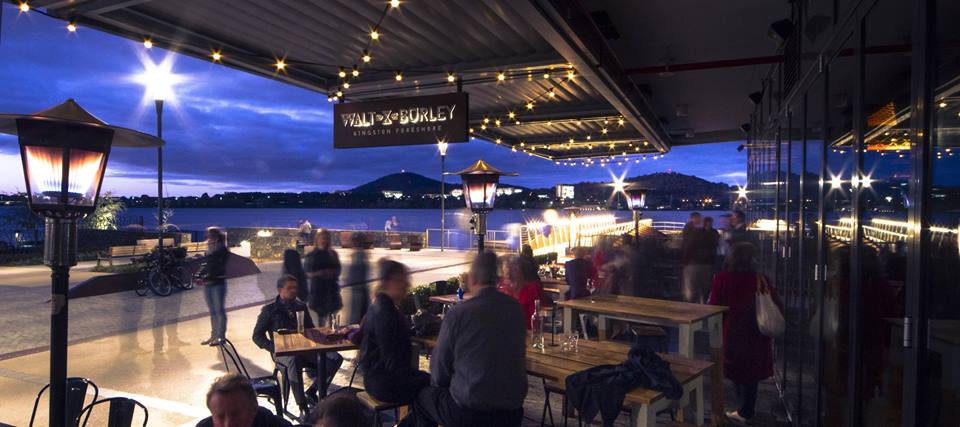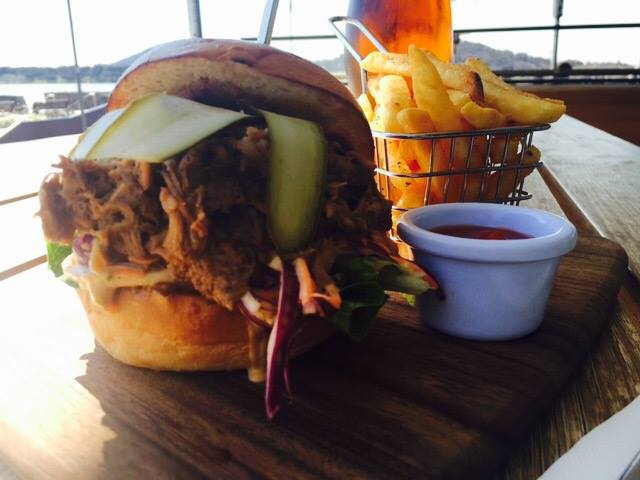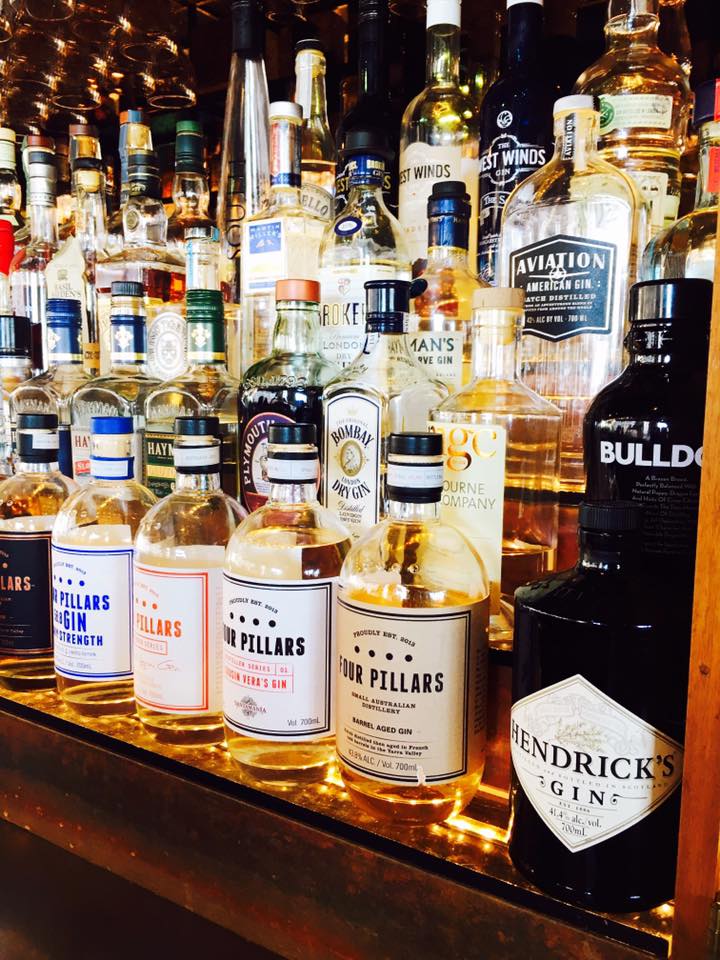 If you like interesting trivia, good food, and good grog, you've found your new Monday home.  And if you don't… you are probably some kind of creepy weirdo and we don't want you around anyway.
Send an e-mail to homework@iqtrivia.com.au for the weekly homework question, check out our Facebook page for further information, and call 6239 6648 to reserve a space.
See you on the 14th.