Team Name Bonus Point – 2 August 2020
You've likely seen the footage of "Bunnings Karen" complaining that her human rights were being trampled by their mask policy.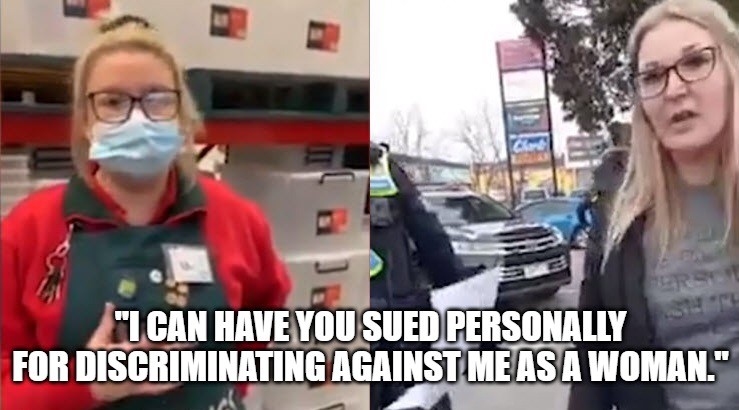 This week we want your team name to be a human right you would like to lay claim to.
Article 31 of the International Charter of the Rights of Selfish Twats ensures that I have the right to drink all the beer in your house.
I can't believe that crooked mechanic charged me for parts AND labour!
No shirt, no shoes, no service is offensive to my rights as a nudist.
The more petty, dubious, and self serving the better.
Have an interesting week.