Team Name Bonus Point – Week of 1 July 2018
iQ Trivia got an e-mail last weekend indicating that we had won the USA Lottery.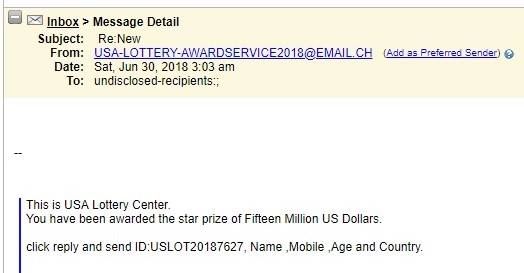 Similarly, we also got a Facebook friend request from a generically attractive woman whom we've never heard of and with whom we have no mutual friends.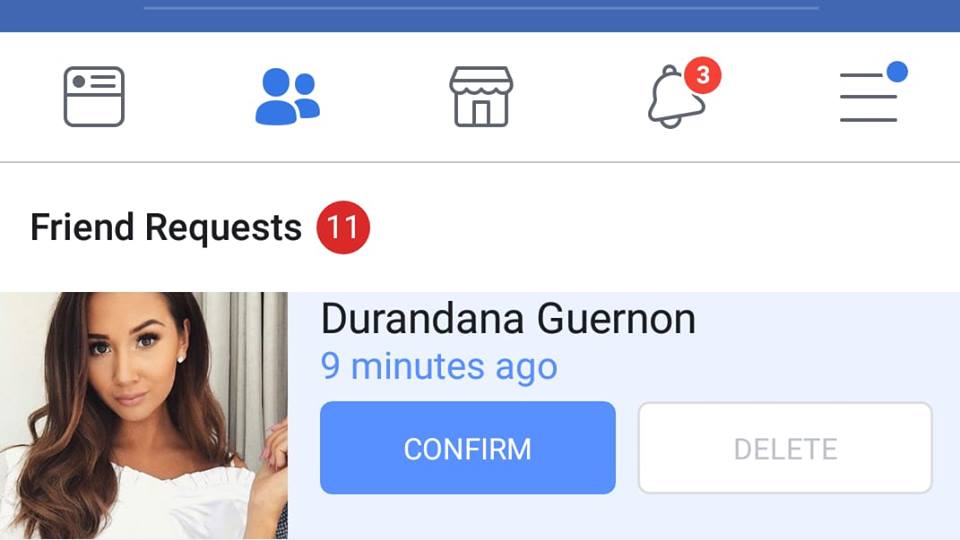 We decided not to take up either offer, but it got us thinking.
What's the next "too good to be true" online scam?
And that's where you come in.
For your team name this week we want you to come up with an obvious online scam that you can't imagine anyone falling for.
Send us your banking login details and we will tell you if it's won our super fantastic lucky bonus prize!
Click here to hook up with loads of hotties that totally want to nail you! (It's totally NOT malware.)
Work hard and pay your fair share, and we promise not to give your tax dollars away to well connected lobby groups.
Any team name that is a scam no sensible person would fall for will get you a bonus point.
Have an interesting week.