Team Name Bonus Point – Week of 1 November 2020
If you're playing iQ Trivia, you probably been around drunk people.
This week, your team name should be something you can say to both a drunk person and a toddler.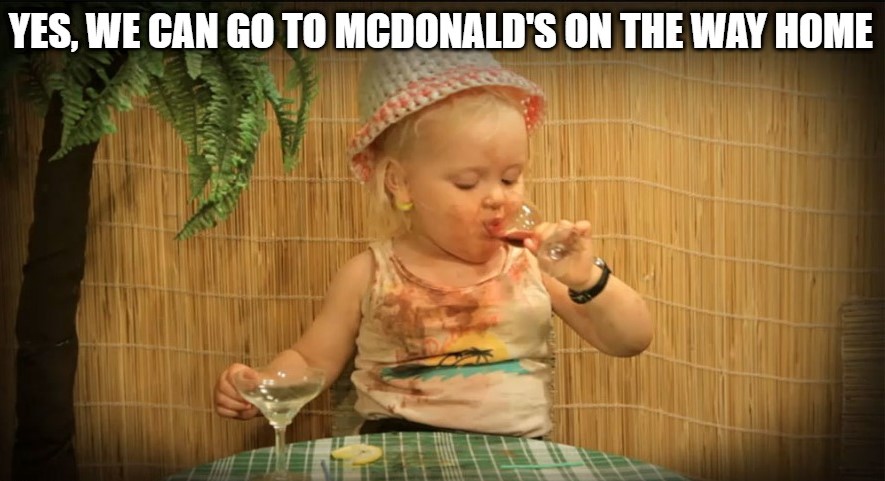 Don't put that in your mouth.
Why are you so sticky?
Where did you get that bottle?
Are you going to be sick in my car?
No, you can't pee in the street.
Anything that works for both a drunk friend and a toddler will get you a point.
Have an interesting week.