Team Name Bonus Point – Week of 12 May 2019
This week we're going to be rhyming.
For your team name take a song lyric and replace one word with something that rhymes.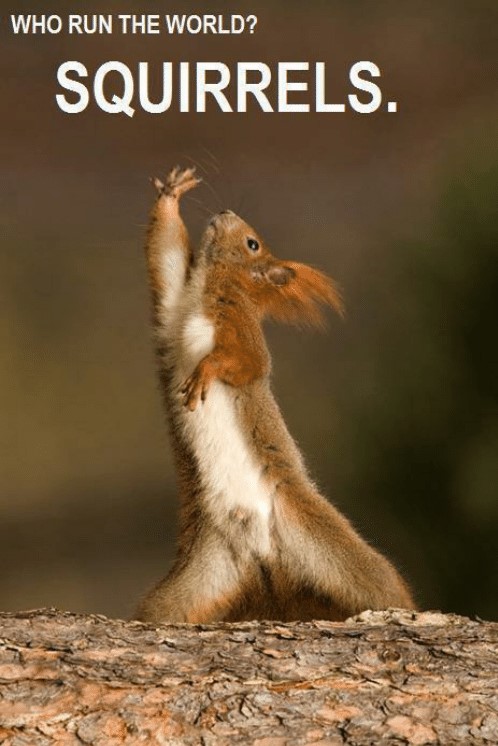 Sweet dreams are made of cheese.
She's climbing the stairway to Kevin.
Dancing Queen! Feel the beat from the tangerine.
This is the dawning of the Age of Asparagus.
Anything that changes one word to a rhyme will get a bonus point.
Have an interesting week.