Team Name Bonus Point – Week of 13 December 2020
We're coming up to Christmas, and your team names are going to reflect that.
For a bonus point this week, we want you to change the title of a Christmas song by one letter.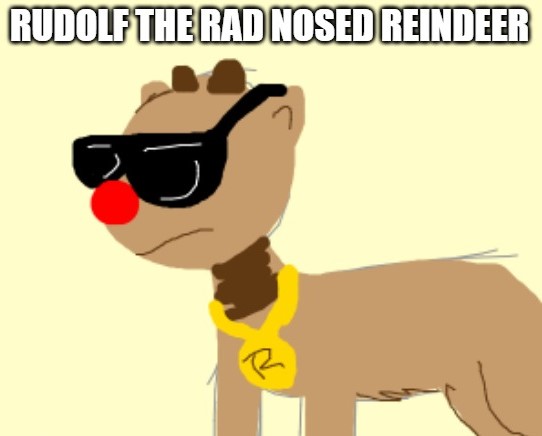 Jingle Hells
Soy to the World
The 12 Gays of Christmas
Any slightly changed Christmas songs will get you a bonus point.
Have an interesting week.