Team Name Bonus Point – Week of 13 October 2019
New $1 coins are being issued through Australia Post with images of Australian cultural icons.
From Vegemite to Weet-Bix to Zooper Doopers, every letter has got something Australian to represent it.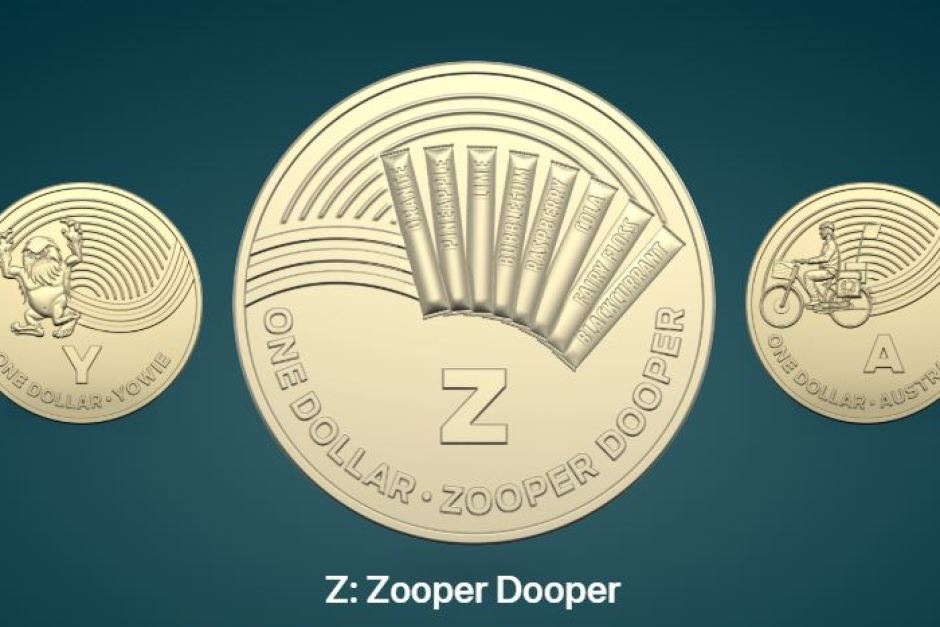 This week, we want your team name to propose another Australian cultural icon to put on our coins.
Fairy Bread
Negative Gearing
Twisties
Skin Cancer
Anything you'd like to see on an Australian coin will get you a bonus point.
Have an interesting week.