Team Name Bonus Point – Week of 15 December 2019
Everyone reading this either has children, or was a child at some point.
And every one of you knows that kids will have a meltdown over some pretty stupid things.
For your team name this week, we want you to give us a particularly silly reason a young child had a tantrum.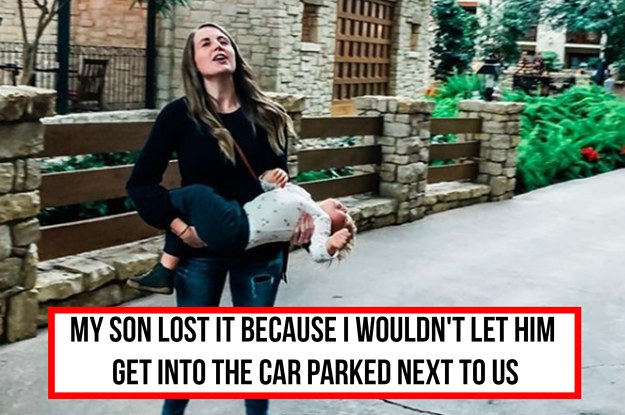 She cried because we didn't invite her to our wedding, which took place seven years before she was born.
He was angry because his sister was looking out of the window on his side of the car.
"I want the blue cup. NO! NOT THAT ONE! I WANT THE OTHER BLUE CUP THAT IS IDENTICAL IN EVERY RESPECT TO THIS ONE!"
"But I want to play in the polar bear enclosure at the zoo!"
My son was angry because a tree was taller than he was.
My daughter wanted to eat crayons for dessert.
Any stupid toddler meltdowns will get you a bonus point.
Have an interesting week.