Team Name Bonus Point – Week of 15 March 2020
Coronavirus. It's the biggest story in the world right now.
But we reckon it needs a new name, and not just because the people at Corona have suffered enough by association.
So for your team name this week, we want you to propose a new name for Coronavirus.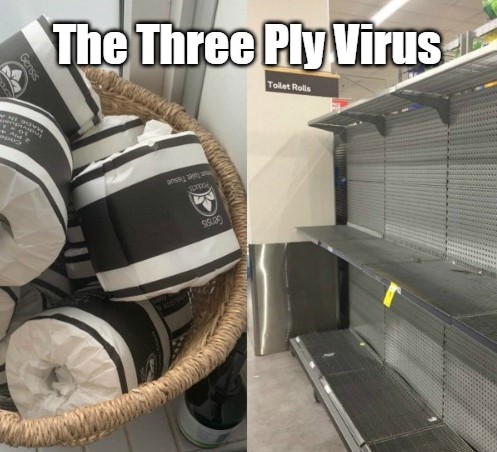 Batman Fever
Winnie the Flu (in honour of Xi Jinping)
Any improved names for Coronavirus will get you a bonus point.
Have an interesting week.