Team Name Bonus Point – Week of 17 June 2018
The FIFA World Cup is on. Perhaps you watched the Socceroos take on Les Bleus on Saturday.
Every team has a nickname ranging from the uncreative (Germany – The Team) to the unintimidating (Colombia – The Coffee Growers) to the vaguely silly (Nigeria – The Super Eagles).
Well this week we want you to come up with alternate team nicknames.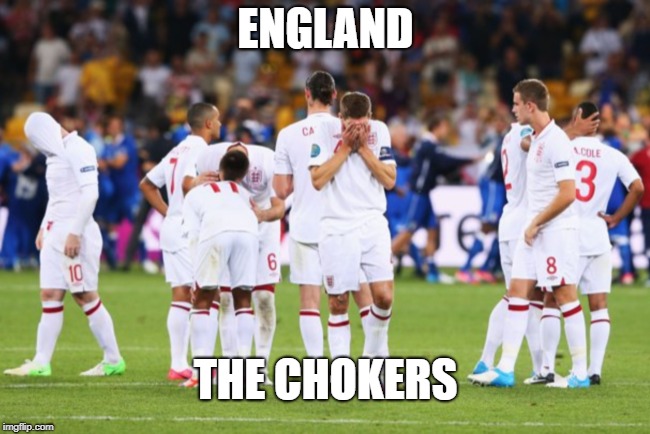 Australia – The Funnel Webs
Brazil – The Waxers
Belgium – The Waffles
Nigeria – The E-Mail Scammers
Anything that re-names a World Cup team will get you a bonus point.
Have an interesting week.