Team Name Bonus Point – Week of 17 March 2019
Think of a band you like.
Now dial their name back a bit.
Now make that your team name for this week for a bonus point.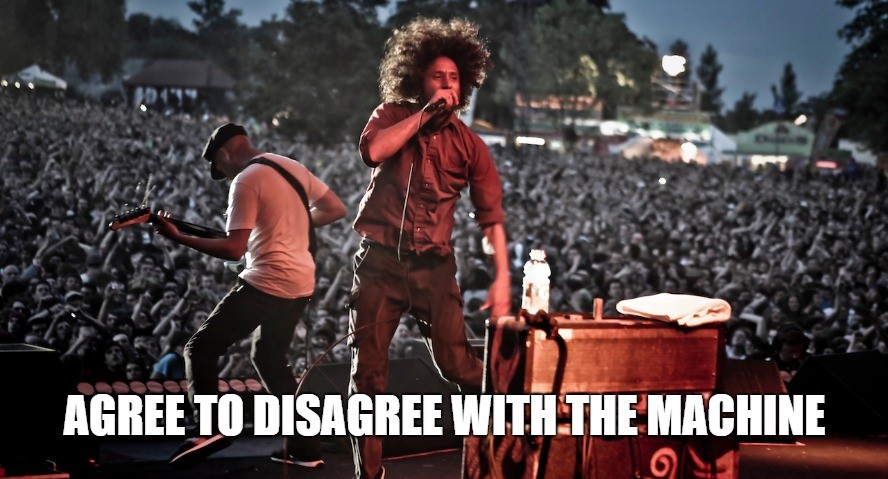 The machine makes some pretty reasonable points actually
Maroon 4.9
The Rolling Pebbles
Metalloidica
Grey Sabbath
Coolplay
UB39
Eight Inch Nails
The Indifferent Dead
Any band named dialled back a bit will get you a bonus point.
Have an interesting week.