Team Name Bonus Point – Week of 2 December 2018
We're having fun with actors this week.
For your team name, take a film character and replace them with another character played by the same actor.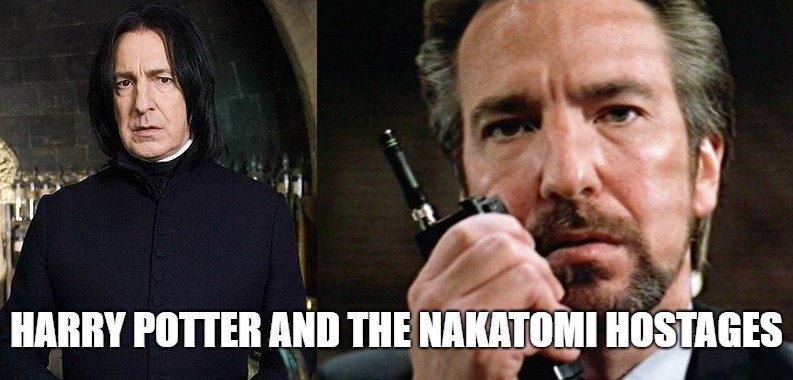 Bill and Neo's Excellent Adventure
Shrek: International Man of Mystery
Magneto would have been really helpful in Lord of the Rings
"If you leave Narnia now, that'll be the end of it.  I will not look for you, I will not pursue you.  But if you don't, I will look for you, I will find you… and I will kill you."  – Aslan the Lion
Anything that swaps two characters played by the same actor will get a bonus point.
Have an interesting week.