Team Name Bonus Point – Week of 2 June 2019
Following up from last weeks team names that asked for sad stories in six words, this week we're getting happy.
If your team name is a happy story in just six words, you will get a bonus point.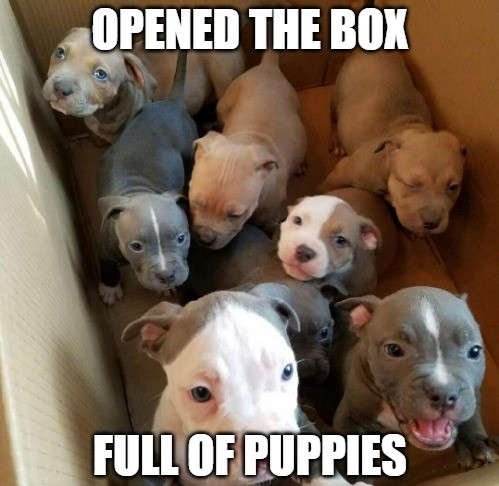 Finally the bar is open again.
Turns out she is not pregnant.
I got the gambler's question right.
Any happy six word stories will get you a bonus point.
Have an interesting week.