Team Name Bonus Point – Week of 20 December 2020
Christmas arrives this week.
And once again we want your team name to be based on a Christmas song.
This week, you'll be combining a Christmas song with a film title.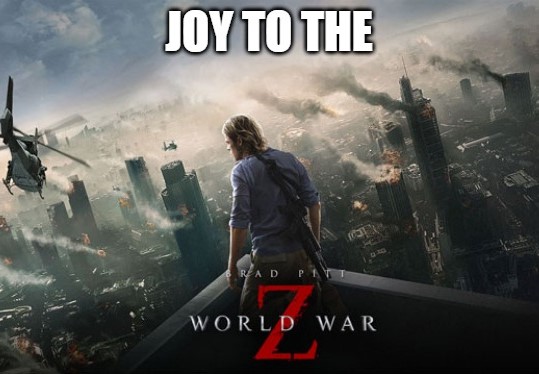 All I want for Christmas is Love Actually
Rudolf the Prisoner of Azkaban
Shrek is Coming to Town
Silent Night at the Museum
Let it Snow White
Any Christmas songs combined with film titles will get you a bonus point.
Have an interesting week.