Team Name Bonus Point – Week of 21 April 2019
With a short week and a lot of people on holidays, we are using tourism as the basis of our team name theme.
We came across this compilation of petty one star reviews of tourist sites.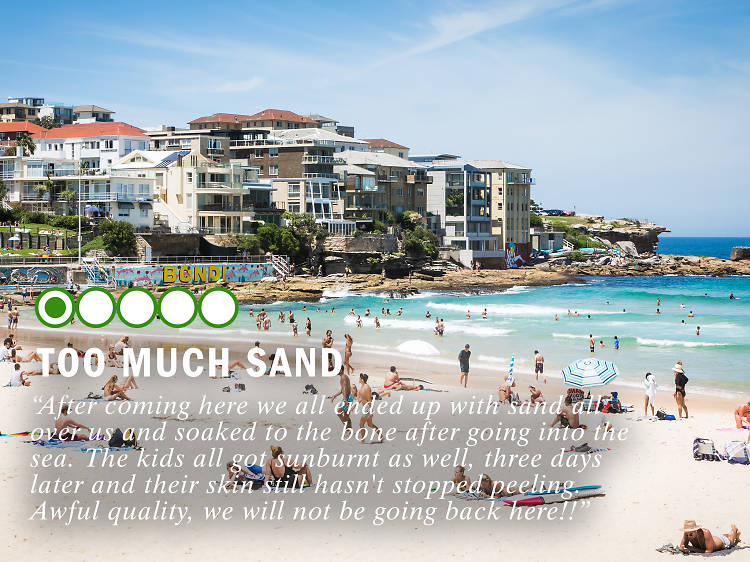 If your team name is a petty complaint about a tourist attraction, you will get a bonus point.
There were too many Chinese people in China.
The mountains were too high. Why do they have to be uphill?
I bought a Rolex for $10 and it turned out to be fake.
Anything that is unreasonably harsh and frivolous will get a bonus point.
Have an interesting week.