Team Name Bonus Point – Week of 21 October 2018
People don't come with warning labels.
But maybe they should.
For your team name this week, tell us what would be on your warning label if you came with one.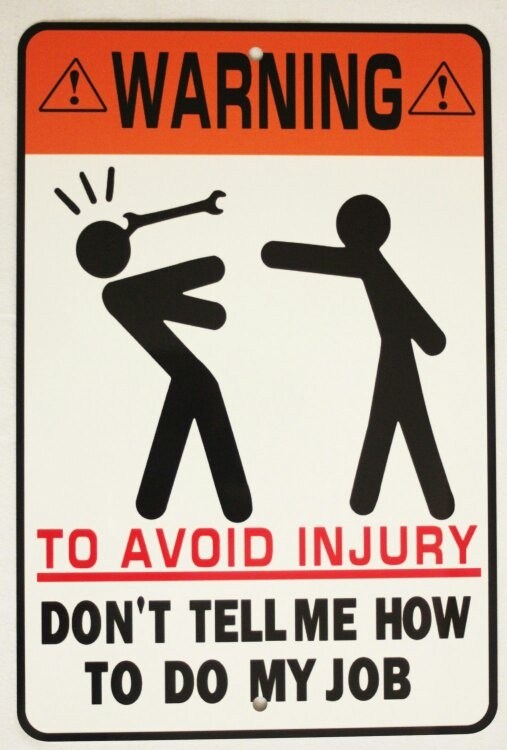 Objects may be more sarcastic than they appear.
Caution: Contents may explode when under pressure.
Adding alcohol will void the warranty.
Congratulations on your purchase of a ginger. Please keep it out of direct sunlight.
Warning: Prolonged exposure may result in depression.
Anything that would be on your warning label will get you a bonus point.
Have an interesting week.