Team Name Bonus Point – Week of 22 January 2017
The ACT is asking people to vote on a new number plate slogan.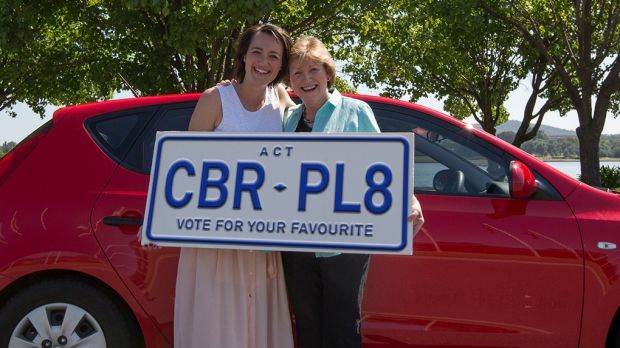 Some of the official options include Green and Clean, For All Seasons, and Australia's Cool Capital.
We think you can do better.  So this week, if your team name is a suggestion for a number plate slogan, you'll get a bonus point.
You can come up with one for where you live or for anywhere that takes your fancy.
Canberra – Roundabouts As Far As The Eye Can See
Victoria – The Latte State
Queensland – You Had Better Like State Of Origin
NSW – A Car Is All You'll Ever Be Able To Afford Here
NSW – The In Bed By Ten State
Any proposed number plate slogan will get you a bonus point.
Have an interesting week.