Team Name Bonus Point – Week of 23 June 2019
Following the release of a documentary on Chernobyl, the maker of the documentary has gone on the record asking people not to take tourist photos in Chernobyl.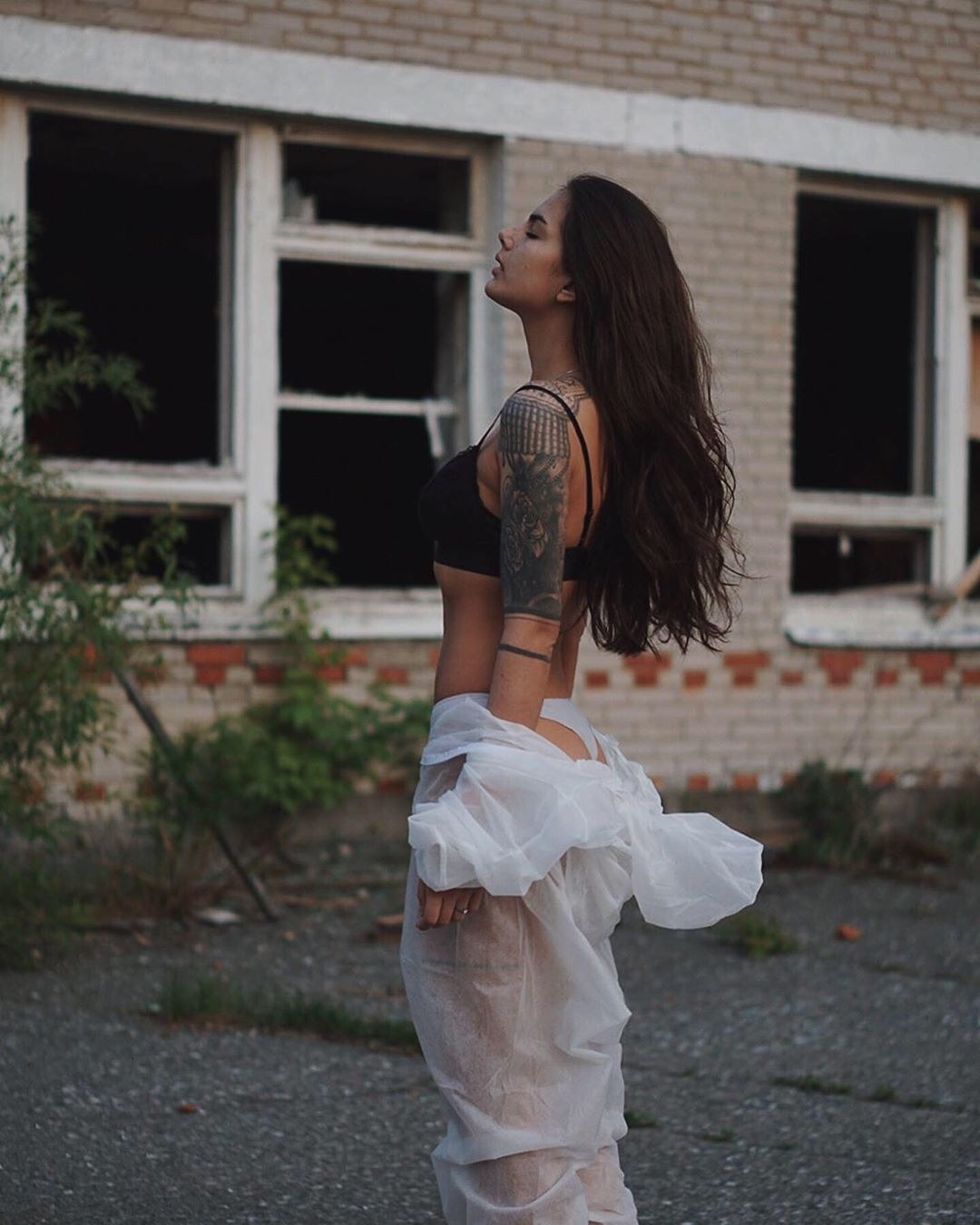 For your team name this week, we want you to suggest other inappropriate places for happy holiday photos or sexy Instagram shots.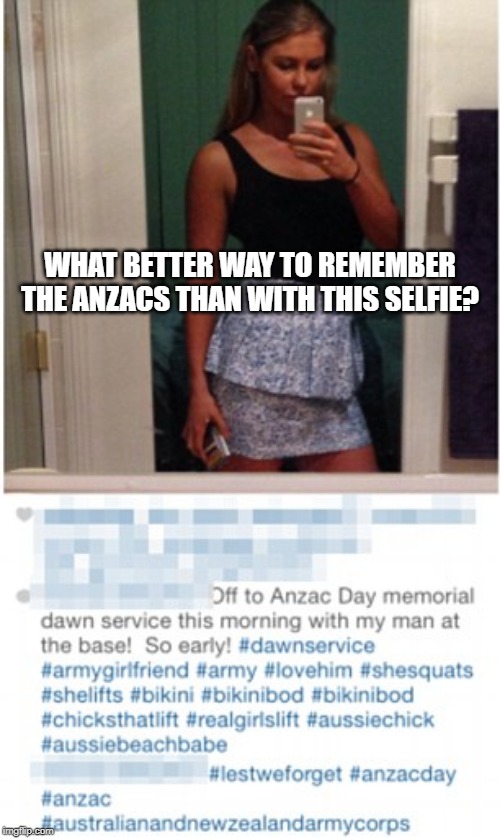 My grandmother would have wanted me to twerk at her funeral
Look, it's Auschwitz, not Auschwitzland.
Anything that is an inappropriate setting for smiling or sexy photos will get a bonus point.
Have an interesting week.