Team Name Bonus Point – Week of 26 December 2016
A lot of places are on holiday this week, but some of our venues are still staging their shows as usual.
So as long as you're in a holiday mood, you can come up with a holiday themed team name.
This week if your team name is a holiday that doesn't exist that you think needs to exist, you will get a bonus point.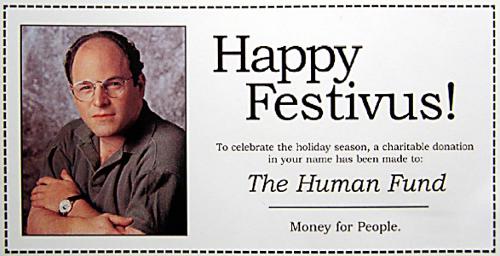 Hangover Day
Singles Day
Binge Watching Day
Scotchtoberfest
Anything you think would make a good holiday will get you a bonus point.
Have an interesting week.