Team Name Bonus Point – Week of 26 March 2017
Last week a team at one of our shows argued that Australia's Prime Minister in the early 70s was Goth Whitlam.
After searching for that and assuring Google that we didn't mean Gough Whitlam, it came up with this photo.
So this week we want you to make minor changes to someone's name that would make them a very different person.
Tony Rabbit
Hugh Jackwoman
Kim Kartrashian
Donald Stump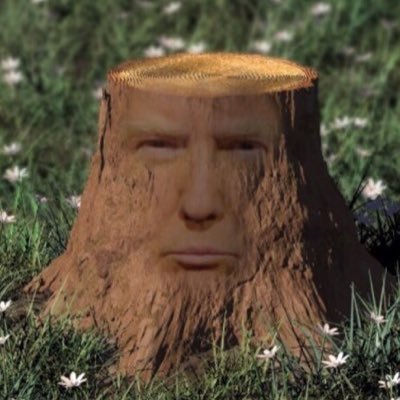 Any minor change to the spelling of someone's name will get you a bonus point.
Have an interesting week.