Team Name Bonus Point – Week of 26 May 2019
Warning: This weeks team names are likely to be depressing.
For a bonus point this week, tell us a story.
A sad story.
And do it in just six words.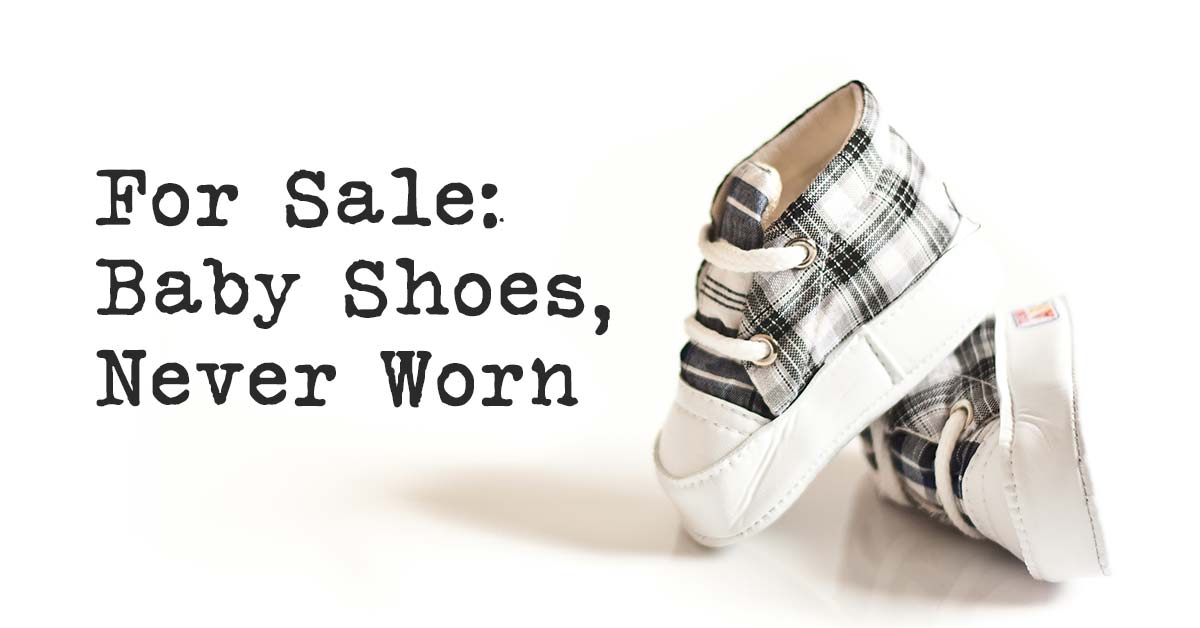 "We all want to forget something."
"Who hurt you?" "My own expectations."
"Burned the haystack. Found the needle."
"Got to the pub. No beer."
Any sad story in six words will get you a bonus point.
(Don't worry, next week will be a lot happier.)
Have an interesting week.