Team Name Bonus Point – Week of 28 October 2018
Halloween is this week, and this week your team name should be taking on a Halloween theme.
We want you to tell us if you were going to dress as "2018" for Halloween, what would you dress as.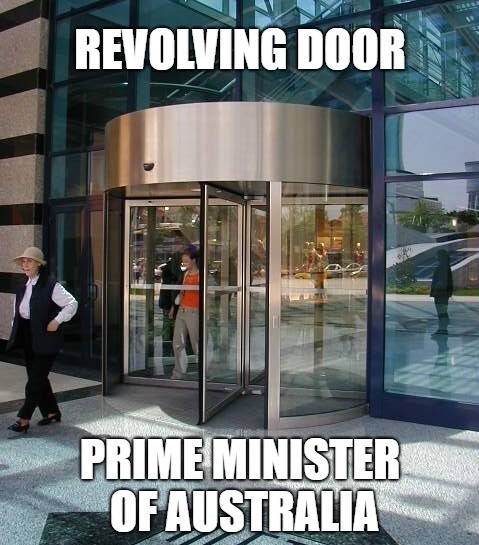 The Sydney Opera House – A giant billboard
Smoke a huge joint & go around yelling at people – Elon Musk
A couple's costume of a cricket ball & a strip of yellow tape
A member of the Thai boys soccer team
Anything that would represent 2018 in Halloween costume form will get you a bonus point
Have an interesting week.