Team Name Bonus Point – Week of 3 January 2021
So we're into a new year.
And with your team name this week, we want you to make a prediction… that WON'T come true.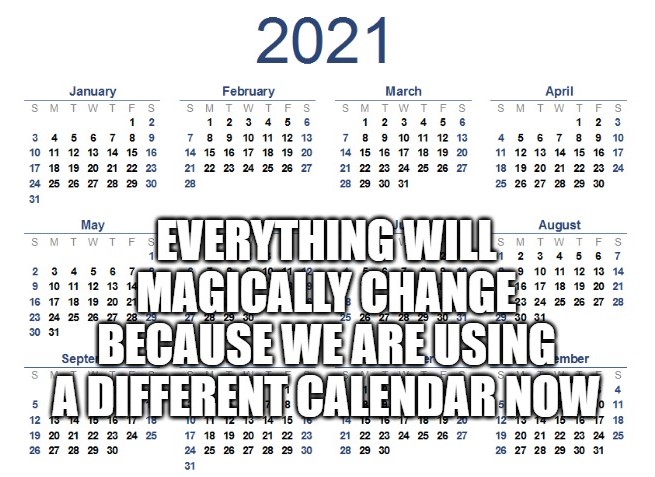 5G towers turn everyone gay
Donald Trump leaves office and pretty much keeps to himself
COVID vaccine causes spike in autism
COVID gains sentience and apologises for the last year
Tell us what won't happen for a bonus point.
Have an interesting week.