2018 is almost over, and we are looking back at what has happened.
For a bonus point this week, we want you to choose a song lyrics that describes your 2018.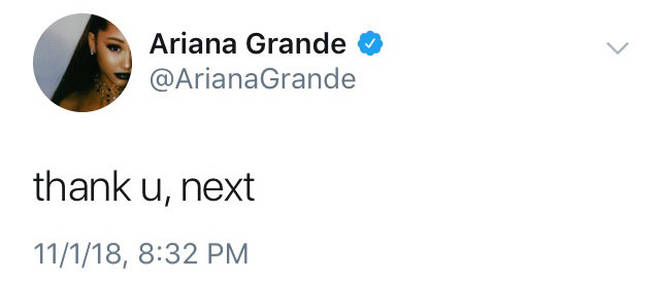 I'm Still Standing
Comfortably Numb
Lust for Life
Any song lyric that sums up your 2018 will get you a bonus point.
Have an interesting week.