Team Name Bonus Point – Week of 30 October 2016
It's Halloween this week, and you may be beset by children seeking candy.
Of course, you may want to keep the good stuff for yourself, and iQ Trivia is happy to help in this regard.
This week you will get a bonus point if your team name is a Halloween treat for children you hate.
One man in the UK proposed chocolate covered Brussels sprouts.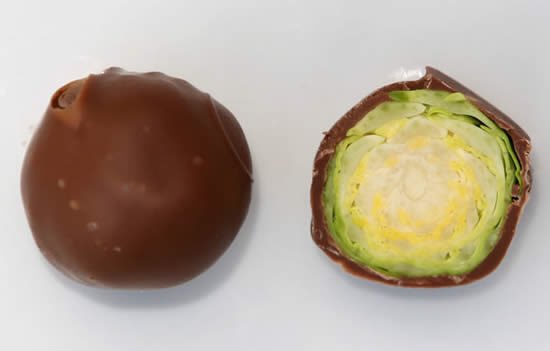 Others have proposed toffee onions or individually wrapping grapes in lolly wrappers.
Anything like these will get you a bonus point.
Have an interesting week.