Team Name Bonus Point – Week of 4 June 2017
We're having fun with movies again.
And this week, we want you to add a word to a movie title.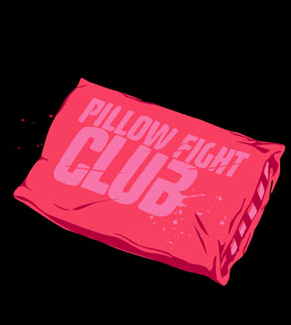 Martin Lawrence of Arabia
Reasonable Speed
The Good, the Bad, and the Ugly Duckling
Harry Potter and the Chamber Pot of Secrets
Schindler's Shopping List
No Country Music for Old Men
The Bitchy Little Mermaid
Total Product Recall
Iron Deficiency Man
Full Metal Life Jacket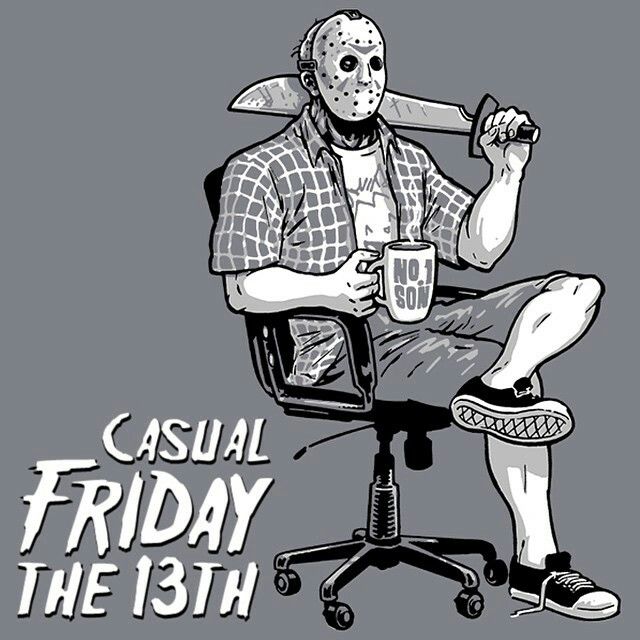 Anything like the above will get you a bonus point.
Have an interesting week.